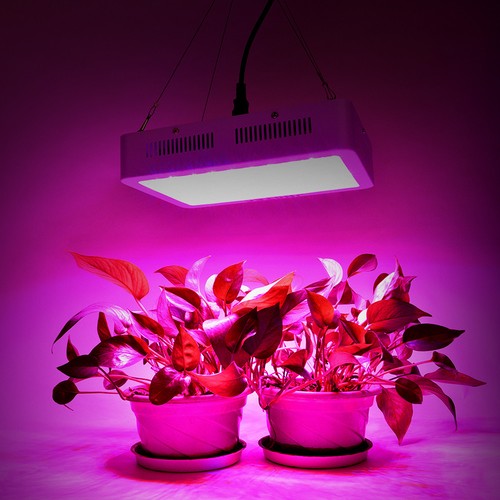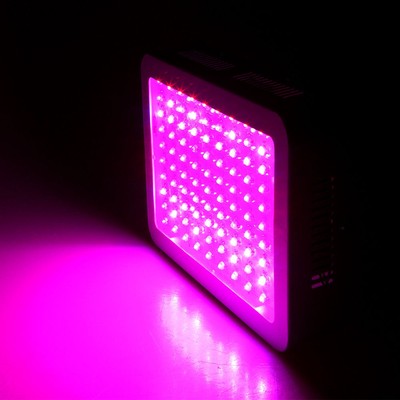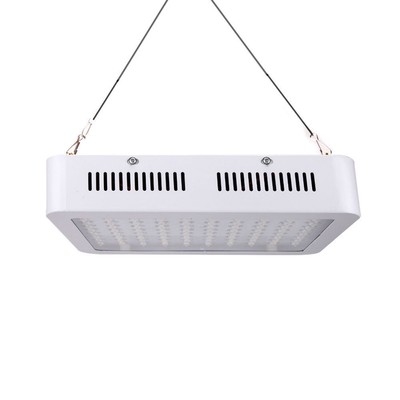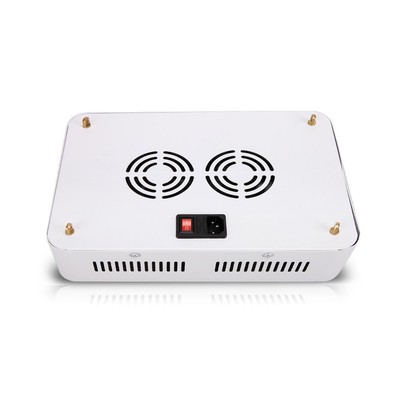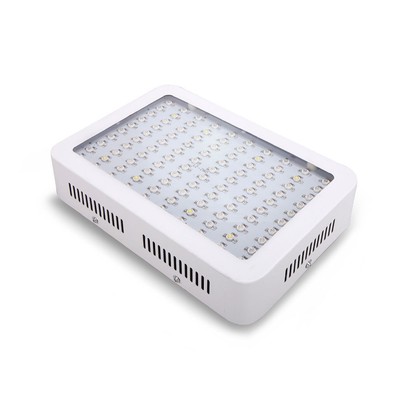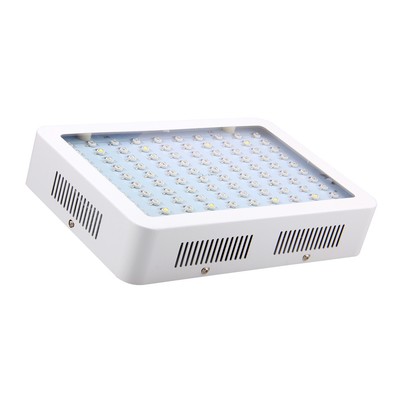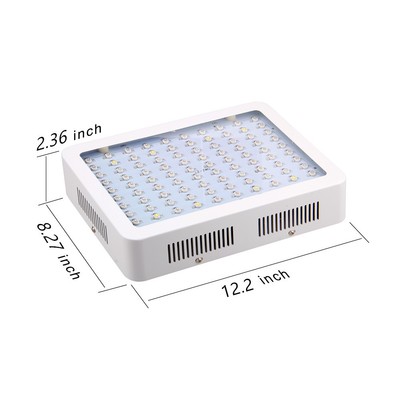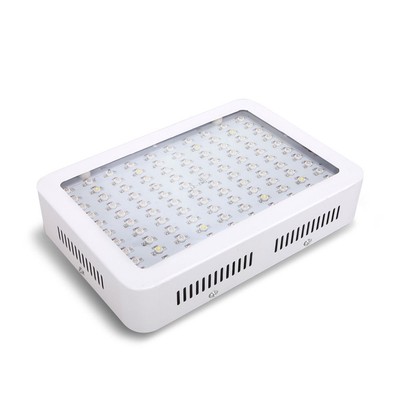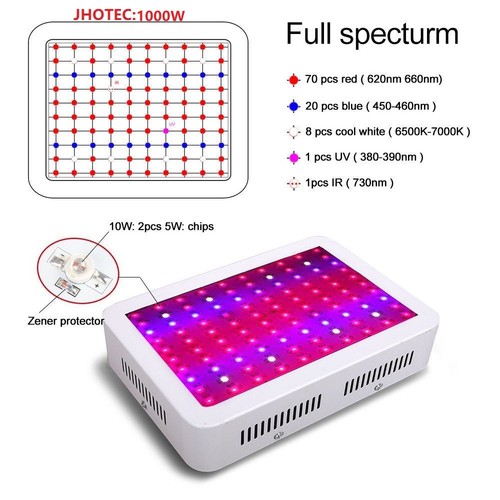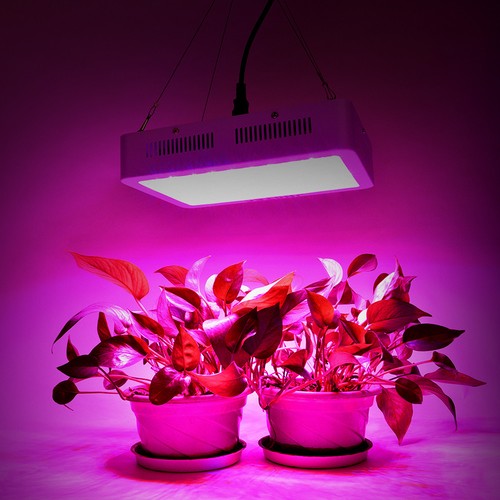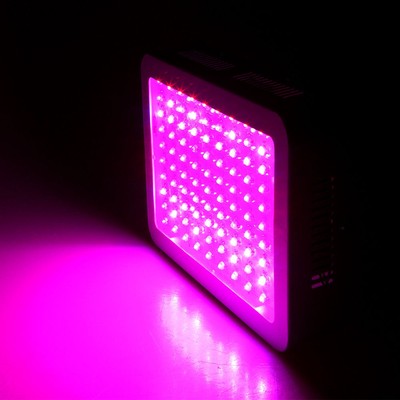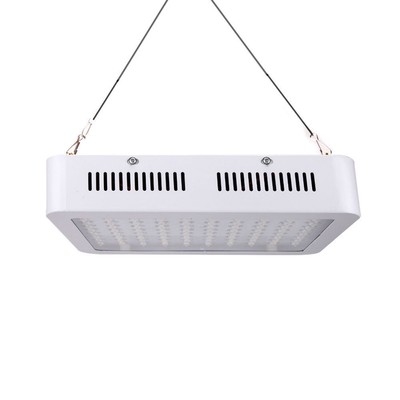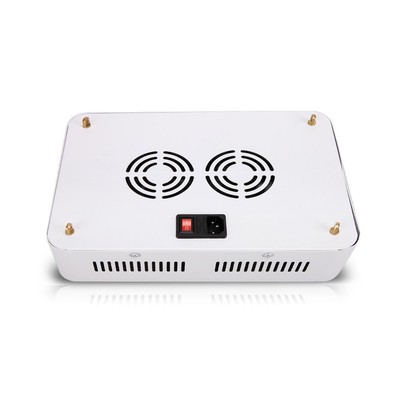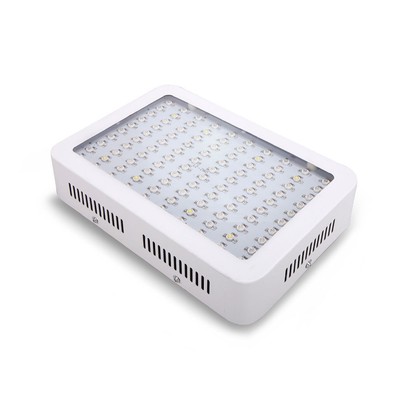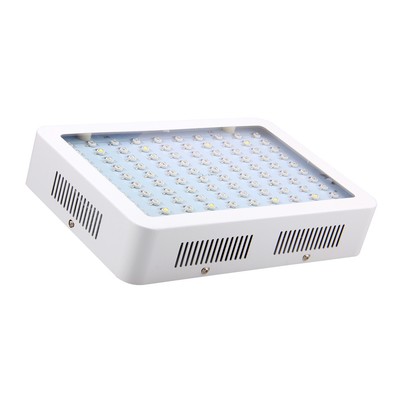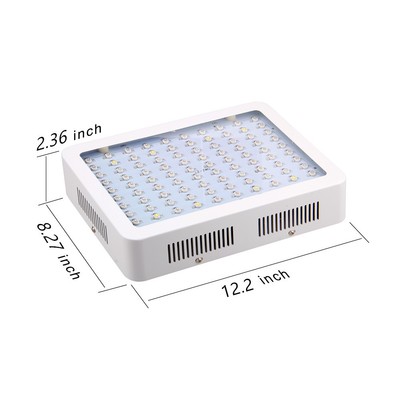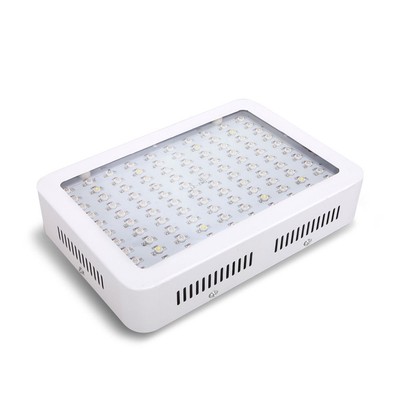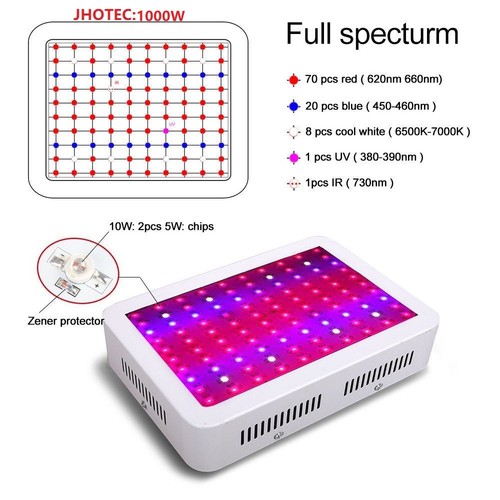 1000W LED Grow Light Lamp Full Spectrum Hydroponic greenhouse Indoor Plant Bloom
---
Description
Description:
JHOTEC High intensity LED double chips, save energy,


An effective light spectrum brings the right wavelength, which is beneficial for plants.


Quality heat sink and built-in cooling fans to solve heat problems.


Zener protection to ensure that one Out LED does not affect the others.


Good for seedling, germination, growth phase and flowering phase.
Can be used to

Indoor plants, vegetables, lettuce, tomatoes, herbs to grow.


This JHOTEC 1000W grow light is good for personal cultivation.
If you want to get a better result

Please choose this 1000W LED lamp.


Technical specifications
- Power: 1000W LED Actual Power: 110W ± 5%

- Amperage: 2.49A@110V, 1.23A@220V

- LED output power: 100 pieces * 10W

- Dimensions: 31x21x6cm

- Exhaust air: 2 integrated fans

- Light mix: 66pcs red (620-630nm), 4pcs deep red (655-665nm), 20pcs blue (450-460nm), 8pcs clear white (6500K-7000K), 1pcs UV, 1pcs IR.

(The light mix in the above picture is old info.)

- Lifespan: over 50000 hours

- Coverage area: 0.8 * 0.6M for vegetables, 0.6 * 0.5M for flower

- View angle of LED: 90/120 degrees mixed

- Working temperature: -20 to 50 ° C

- Certificate: CE, RoHS FCC PSE


delivery
1xJHOTEC 1000W grow light

1x US plug with power cable

1x hook with metal wire

1x user manual
Customer Reviews
---
Customer reviews
Average Customer Review
0 customer review/s
---
Related Products
---