1500W Plants Grow Light Vander 96 LED Full Spectrum Indoor IR Medical Lamp VEG
---
Description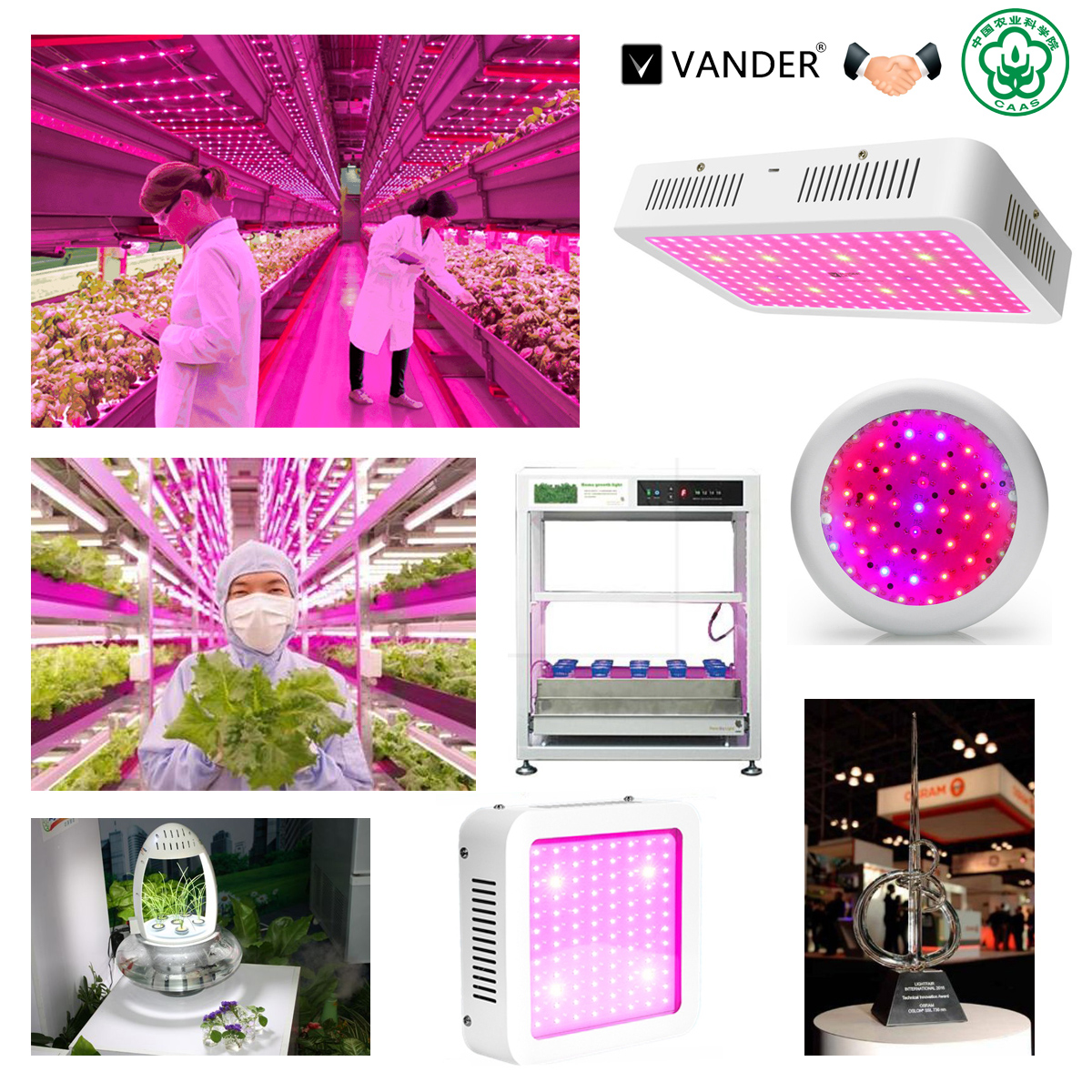 Brand: VANDER

Our Advantage
1......We are a US warehouse seller with sufficient supply and super fast delivery.
2......The factory is shipped directly to the US local warehouse for price guarantee.




3......The products are rigorously tested to meet

US and EU standards

and are of the highest quality

.


Plant Light Selection

1......For wattage and various parameters, we do not recommend the higher the better.
2......Professional research has proven that it is Recommended for comprehensive & adequate use plant lights.
3......plant lights that are too high in parameters may cause power loss, causing plants to grow too fast, growing plants are of poor quality, etc.
Professional & Business Wealth
1......We are conducting research on
"plant factories"
with the
Chinese Academy of Agricultural Sciences
.
2......The plant lamp produced is environmentally friendly and has low energy loss.
3......Can accelerate plant growth without reducing the quality of the plant.
4......Believe professional, our plant lights are best suited for indoor commercial use, so you can harvest wealth in a short time.




Default

1500W LED Grow light Panel
Full spectrum for vegetative and flowering stage: 430~440nm, 450~475nm, 620~630nm, 650~670nm, White, IR(730nm)
Coverage Area: about 5 x 5 Square Feet ( The lighting area and the height are changeable according to different plants and environments )
Lumens: 30000lm
Lux: 18000lux/1m 15000lux/1.5m
Lifespan: >50,000hours
LED Power : 1500W
Power consumption : energy saving ,only consumes about 220W~260W power and much more brighter
Worldwide Voltage: 85v-265v
Working environment : -20~40℃,45%~95%RH
Working Frequency: 50~60Hz
Package Included:
1 x 1500W LED Grow light Panel
1 x Free Hanging Kit
1 x Free Power Cord
1 x User Manual
Tips for using

1. Do not use the lights in dripping water or anywhere where they will get wet, water and electricity can be a dangerous mixture.
2. The working environment for the light is -20~40℃,45%RH~90%RH.
3. To protect the light, Pls cut off the power when there is a lightning strike.
4. Don't touch or move when the light working.
Professional Noun Explanation:

Full spectrum:
refers to the spectral curve of the spectrum containing ultraviolet light, visible light, and infrared light (full-spectrum plant lights provide a comprehensive range of lighting needs for plant growth)
Main LED:
Simulates sunlight, allowing plants to perform photosynthesis and provide radiant heat to produce nutrients and trace elements.
Auxiliary LED:
Turns the information of light (spectral characteristics, sunshine time, presence and absence of light, etc.) into signal light, and (stimulation) controls the growth of stems, the formation of flowers, and the germination of seeds.
Peak wavelength:
The wavelength corresponding to the spectral luminescence intensity or the maximum radiant power.
PPFD: Initiates artificial light intensity compensation points for plant photosynthesis.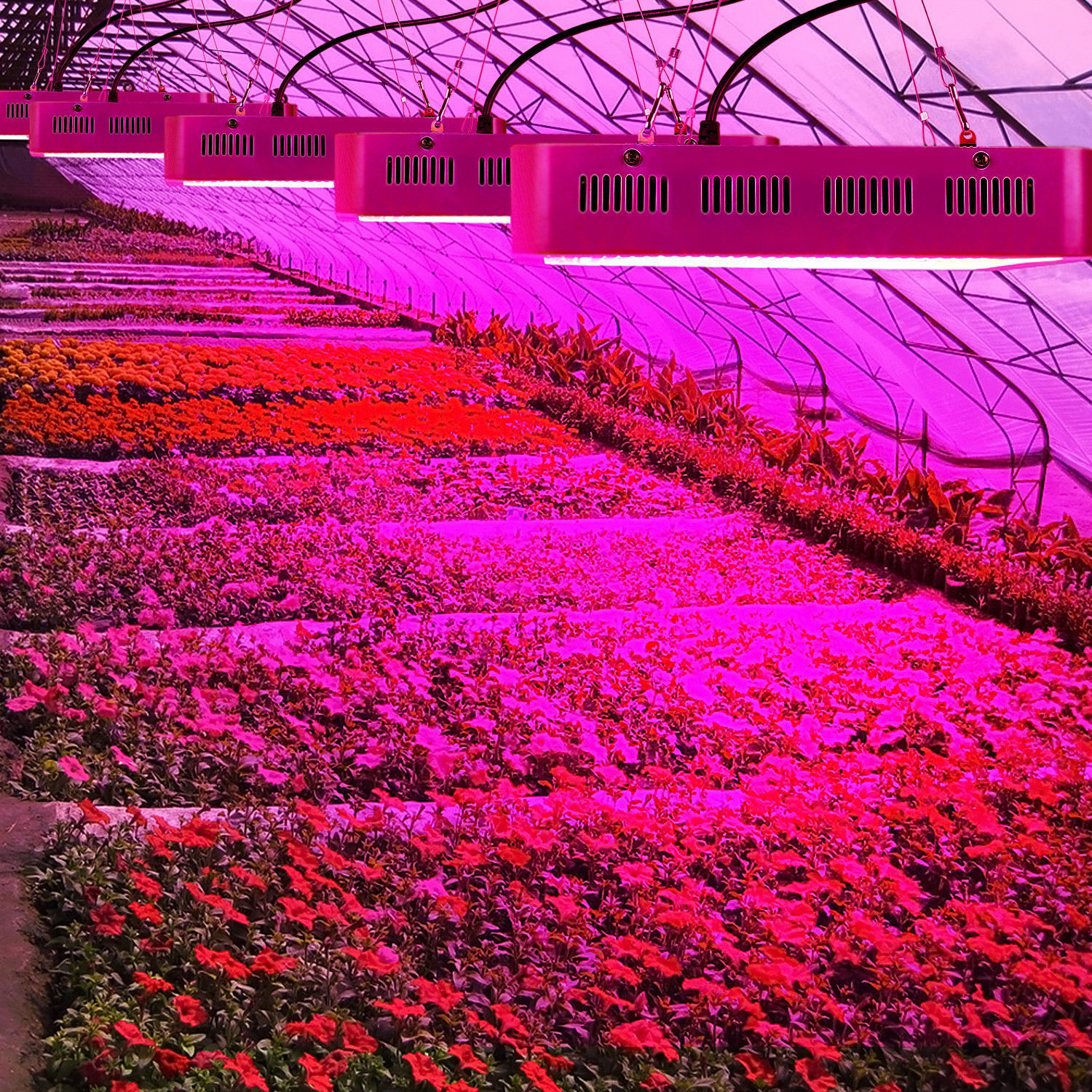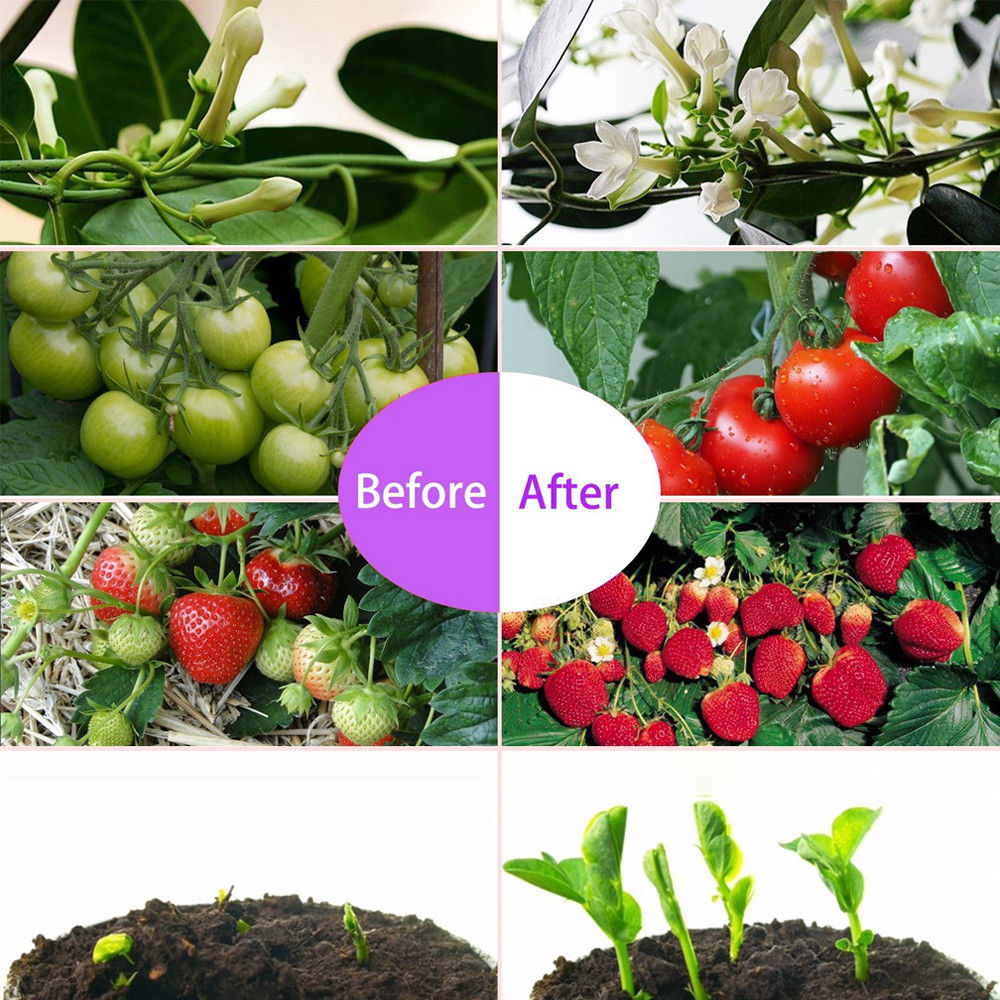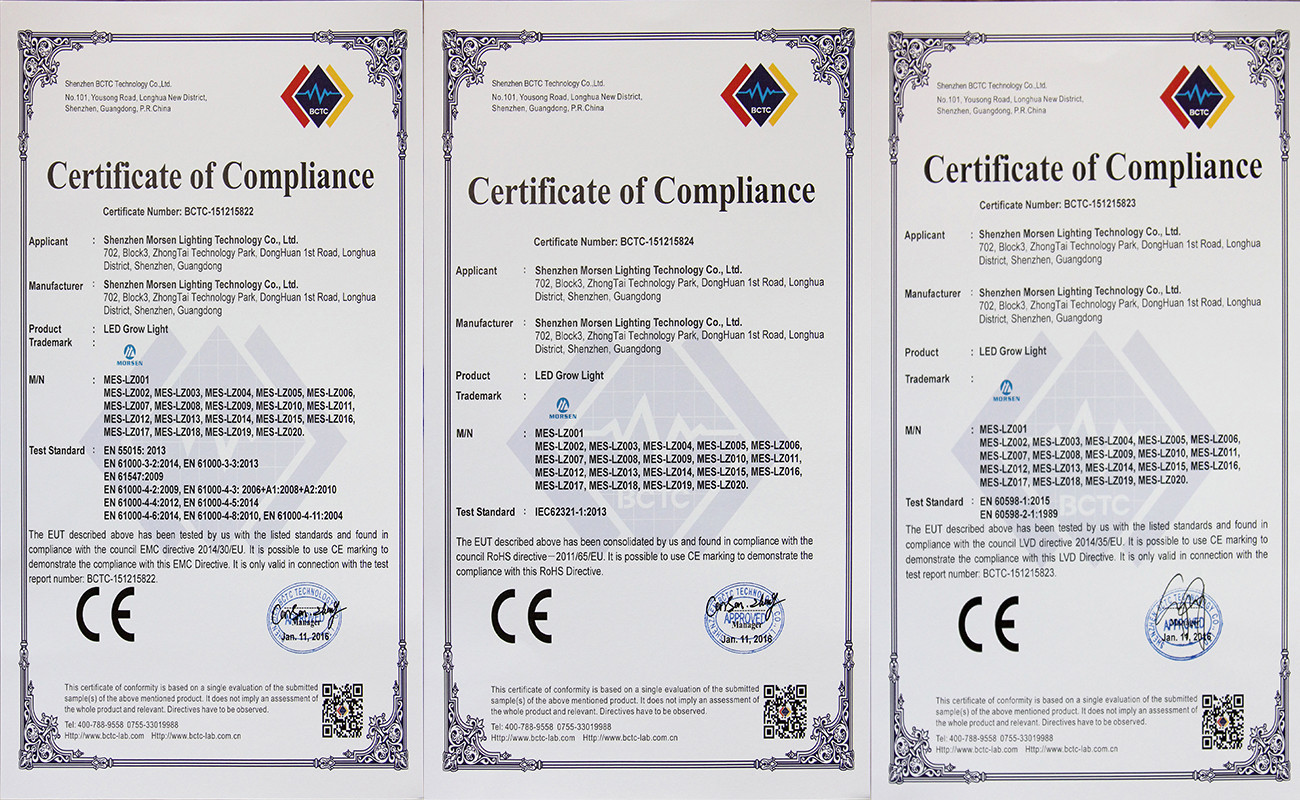 ---
On Nov-01-18 at 05:29:03 PDT, seller added the following information:

Customer Reviews
---
Customer reviews
Average Customer Review
0 customer review/s
---
Related Products
---