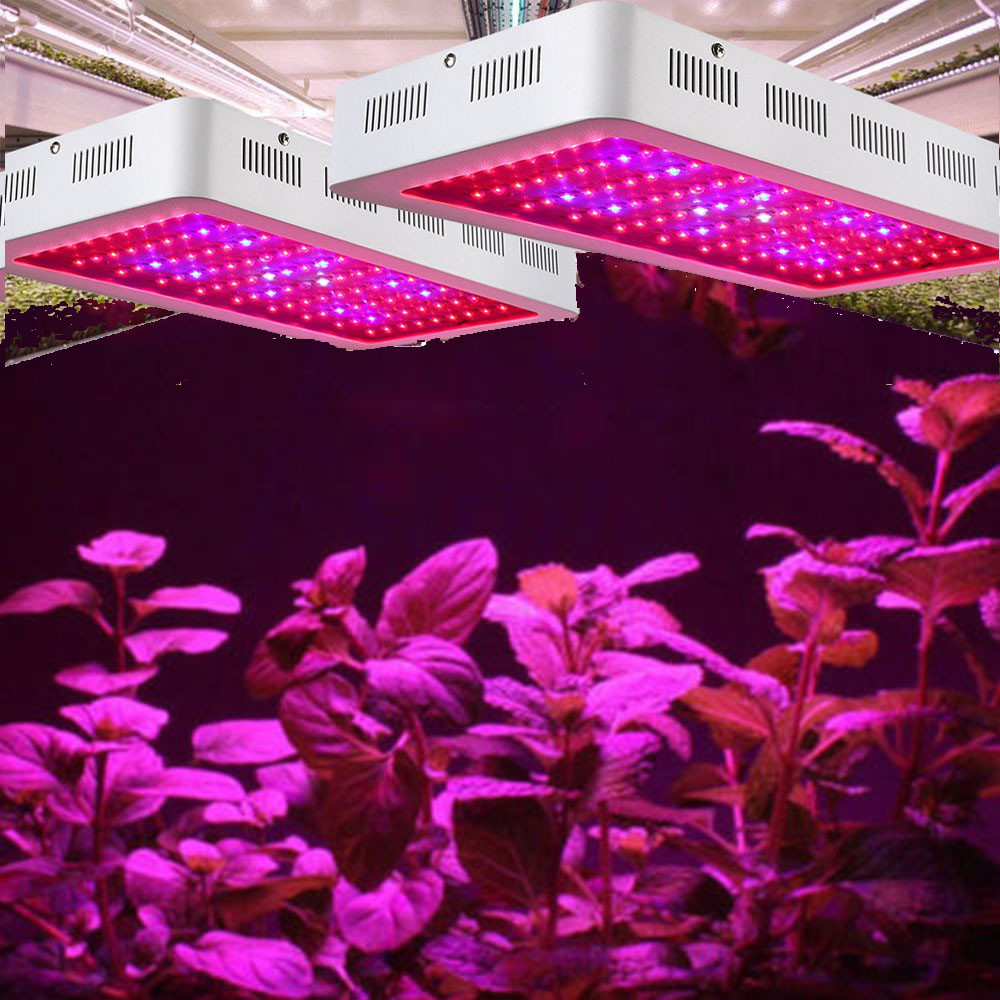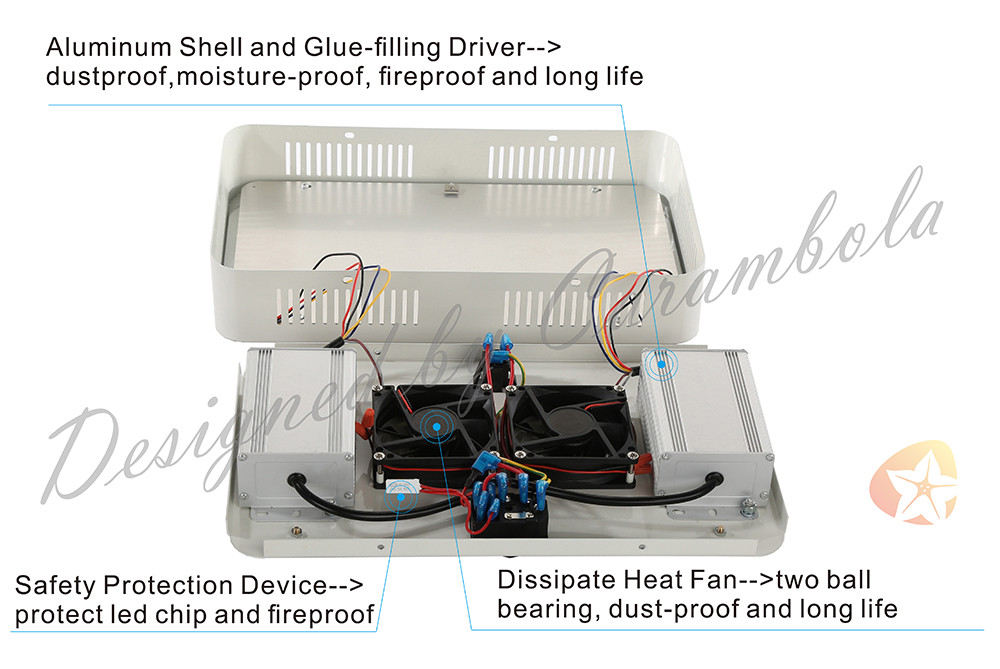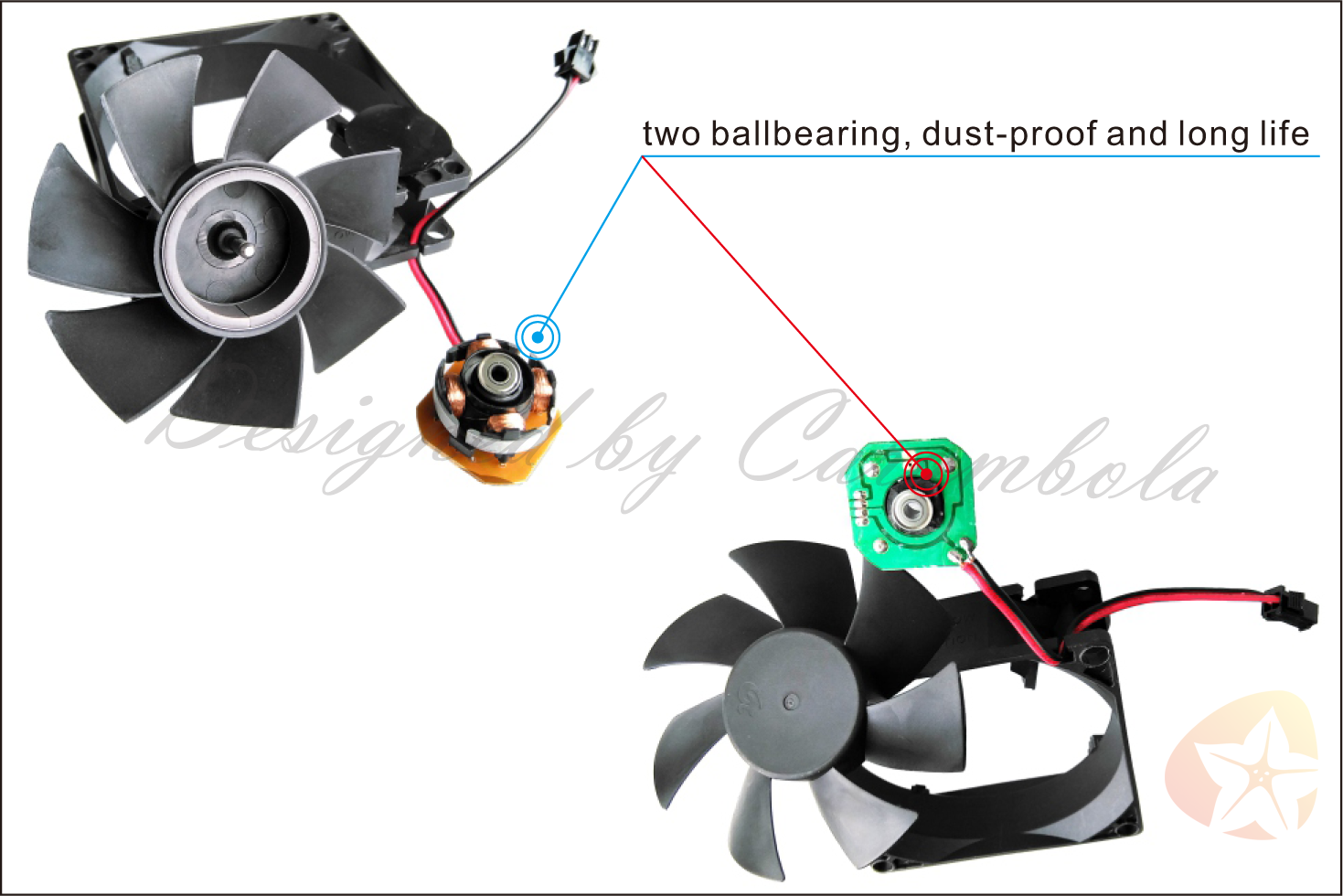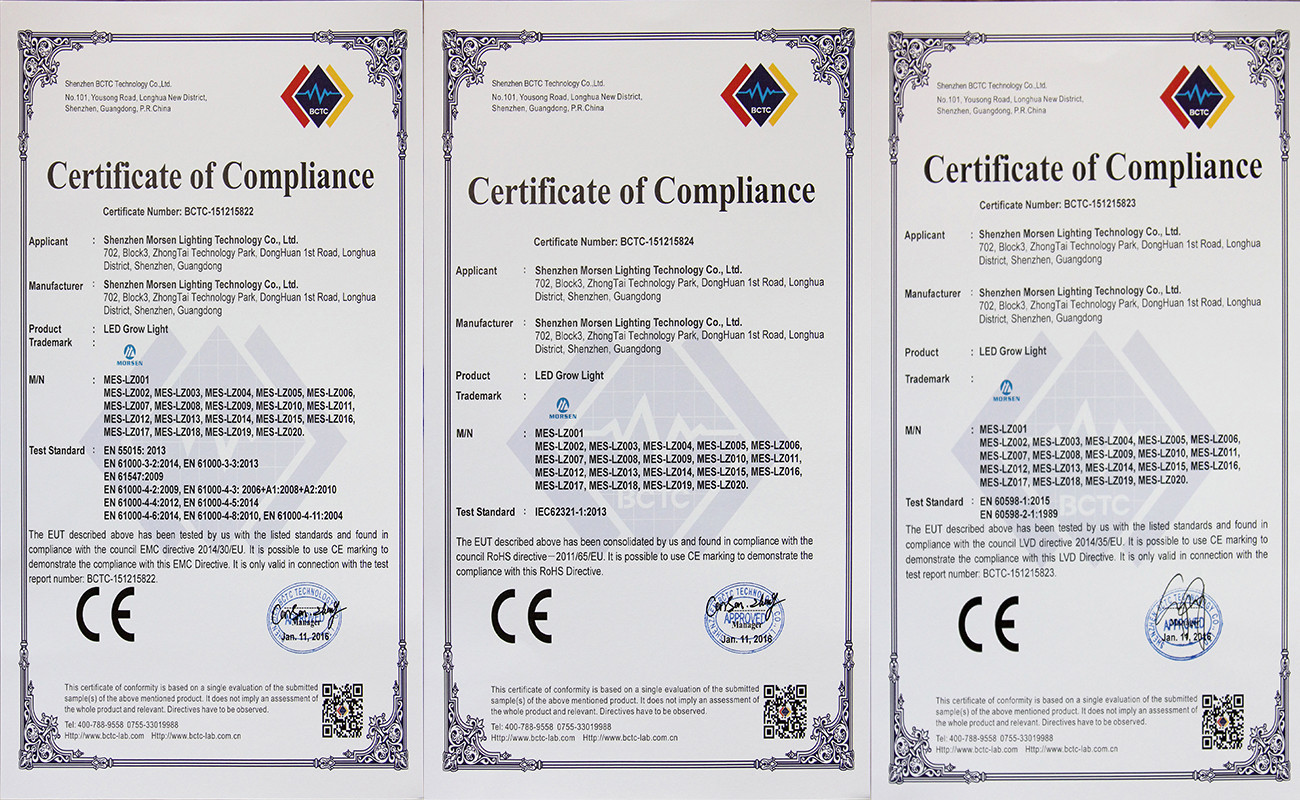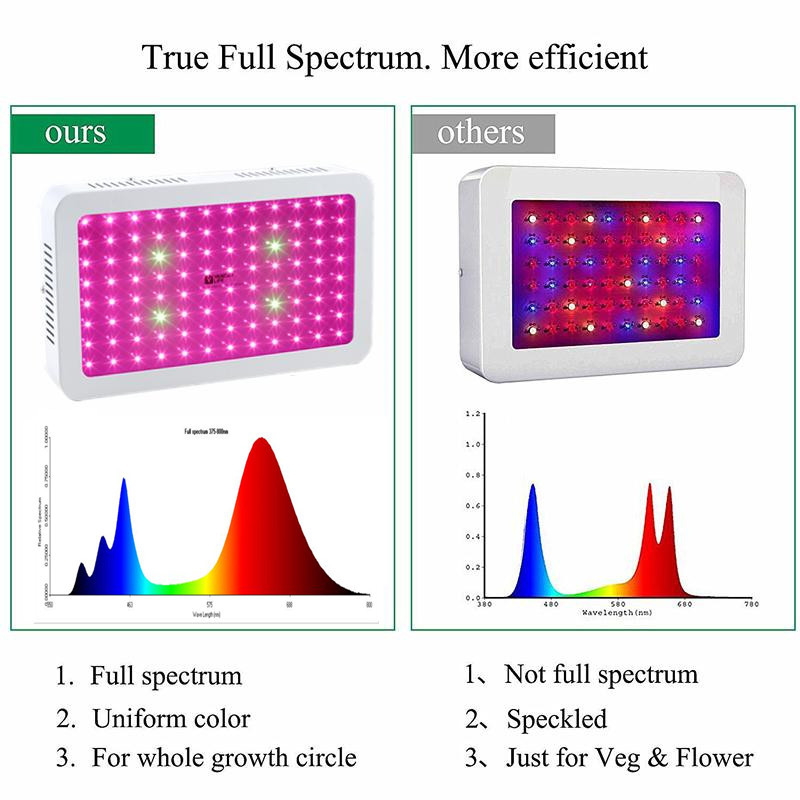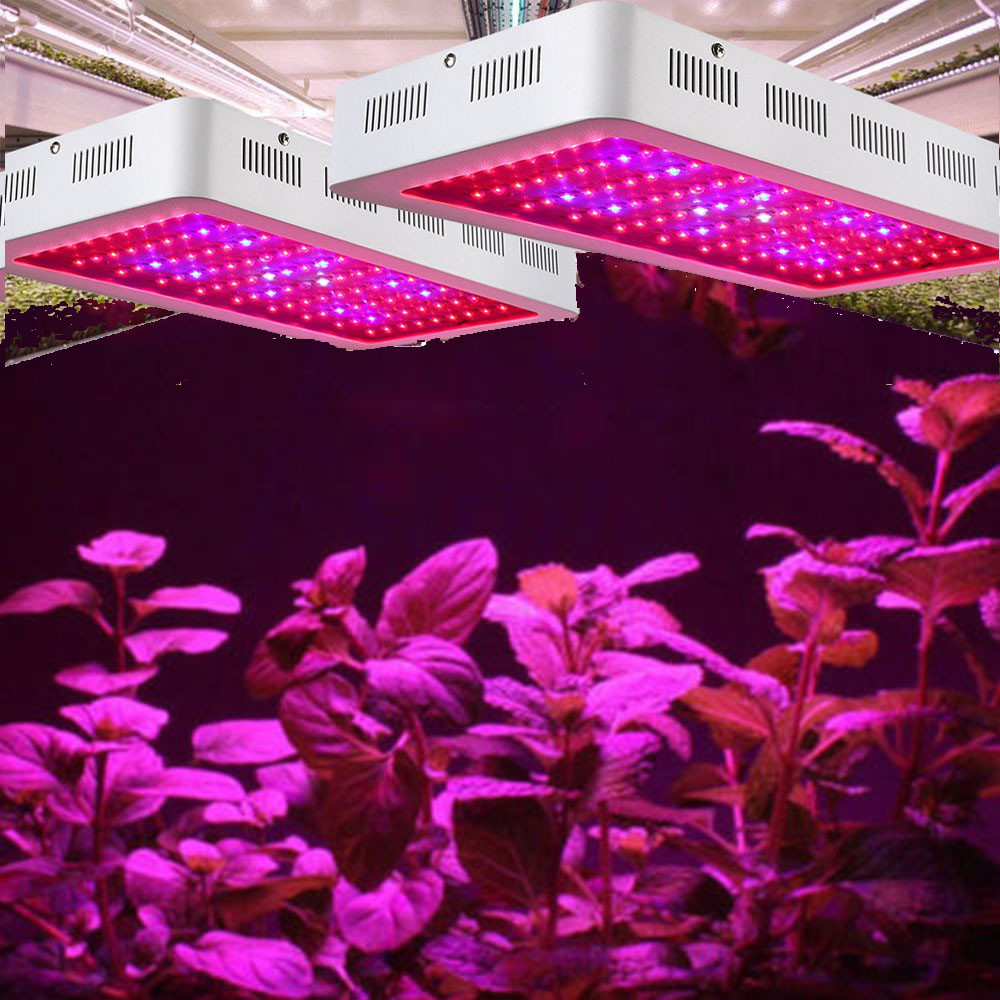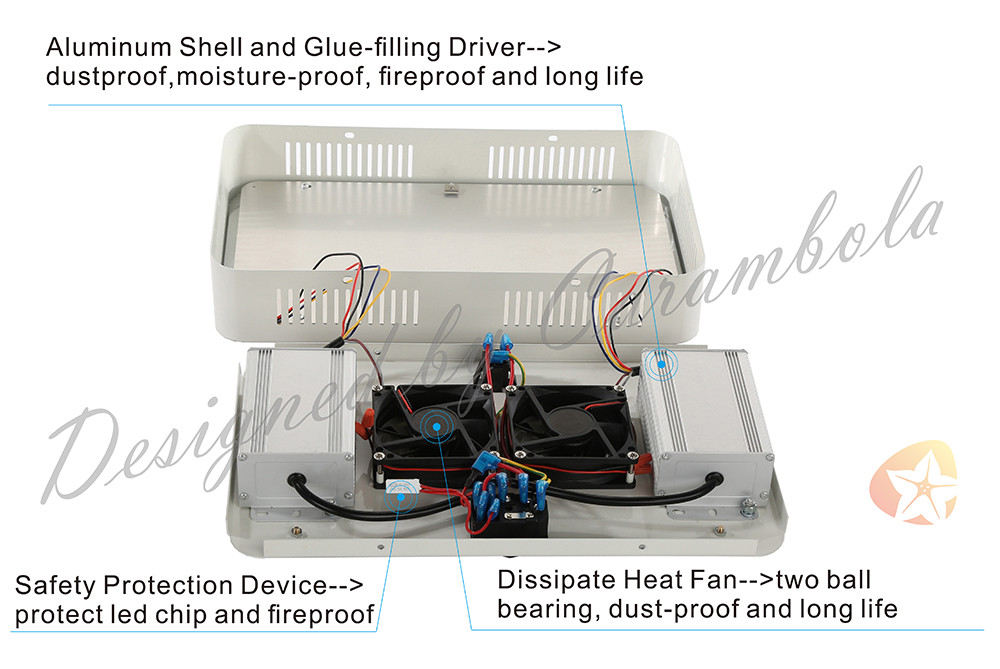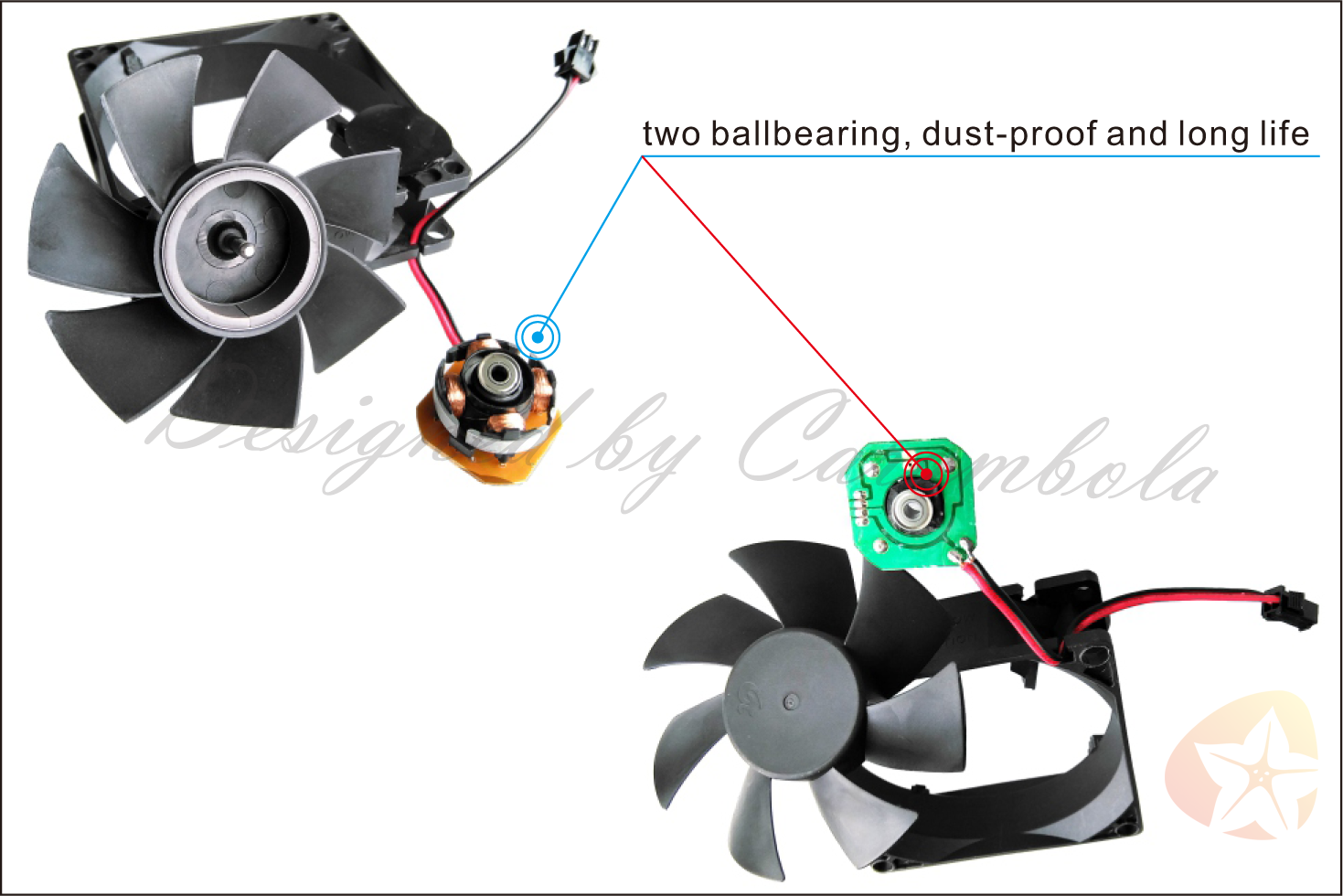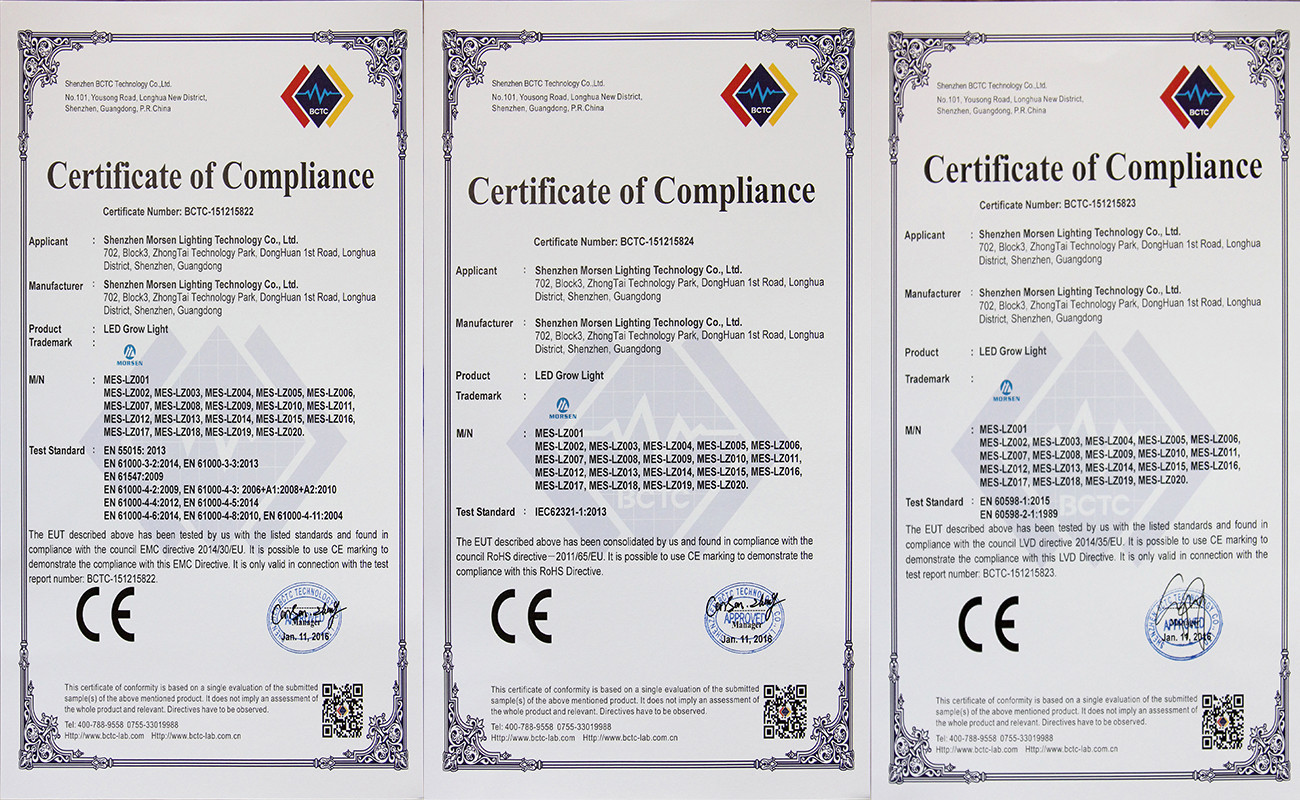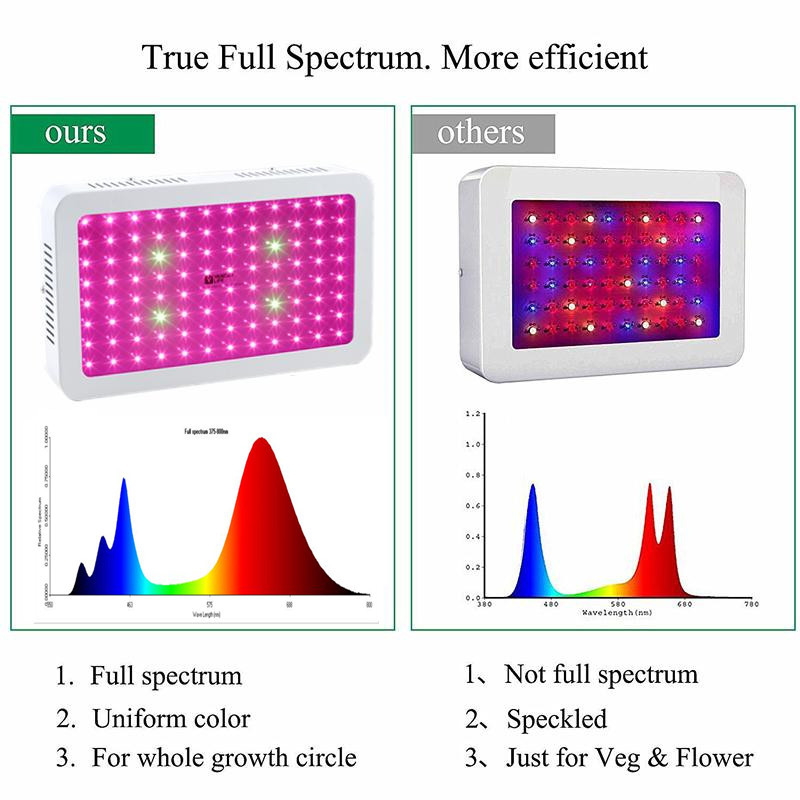 2000W LED Grow Light Kits Full Spectrum UV for indoor Plants medical veg flower
---
Description
Plants grow faster and flower bigger: Enhanced spectral output covering full PAR (400-730nm) promotes photosynthesis for Growth & Bloomming,
High Efficiency Powerful 10Watt BridgeLux/ Epistar LEDs, Low Energy Consumption
Powerful Cooling fan system inside, Cool and Quieter
Revolutionary Heat Aluminium PCB, Run 80% cooler than high intensity discharge (HID) lights
1pcs Strong Hanging Kits are available for Easy Installation
All LEDs with a Zener to ensure One LED Goes Out the Rest Continue to Operate
3years Long Life Span, Energy Saving and Environmental Protection
Specifications:
Dimension:308mm*208mm *60mm (11.9*8.2*2.4 inch)
Net weight: 2.5kg (5.5 lb) Case Color: White
Leds power: 2000W
LED chips: Real Brand New Epileds Chips
Actual power consumption:140w±3%
Lifespan: 50000-100000 hours
Working Temperature: -20 to 40 ℃
Worldwide Voltage: AC85~265V
View Angle: 90 degree and 120 degree mixed
Lighting Coverage:1.6 - 13 square meters
Recommended Height: 0.3 m- 2 m ( 11.8-78.7 inch )
Recommended Coverage:One panel per 6 square meters
Wavelength(9 Bands) 430~440nm, 450~460nm, 610-615nm, 620~630nm, 650~660nm, and white,
IR (730nm) ,380 - 400nm (Most approriate light proportion for the growth of commercial plants)
LEDs included UV(ultraviolet) & IR(infrared) led.
UV function: sterilization, kill bacteria which seriously influence plants flowering & growing.
IR function: promoting cell division and flowering & veg,increase yield in a certain degree.
(It is hard to see the lights of the IR leds clearly by eyes.Please don't think they are not working.
Instead, they play an very important role in the flowering and fruiting stages of plants.
Package Included:
1 x 2000W LED Grow light
1 x Free Hanging Kit
1 x Free Power Cord
1 x User Manual
Why choose us?
1.Professional: we are professional manufactuer here in China, you will get Professional and High quality products from us and get good guarantee.
2.Cost-effective Price: we donot have the lowest price, but the products you get from us really cost-effective, good quality & decent price.
3.Win-win situation: Long term business is our Vision, I think you will agree with us if you are running a business, so we will provide good product and warming service to build a long-term business relationship with you
4.24/7 unlimted customer service: we are always here for you for your question, any question just email us or call us, we will try our best to help you all the way.
5.Best buying experience: you will get the tiptop serive you have ever had, just treat us as your servant, let us do anything for you.
6.Fast and Safe Logistics: we.will choose UPS or Fedx and soon on fast logistics, all items have Effective tracking number, please be assured.in general, it takes about 4-8 days
Need a lot of please contact us first ( Price Can be negotiation )
The Application of LED Grow lights :
LED grow lights are by not means the future for indoor farming. WHY?
Because they are so much superior than all those traditional horticulture lighting ,even the essential working priciple is different. LED grow light affect the plants 's growth both in the speed and size ,
they enhancing the plant's photosynthesis and save energy because they do not generating wavelengths that plants do not need , thus give out less heat radiation and delivering maximum PPF to the targeted plants.
So that is to say LED grow lights are light wavelength specific but not broad wavelength like comes out of a "white" light like HPS, MH, Flourescent, etc.
In this sense, LED grow lights will replace all those currently using HPS (high pressure sodium) and MH (Metal Halide) because they offer better control of light spectrum .
LED grow light kingdom provide the optimal specifications for plants to match the photosynthetic curves of Chlorophyll A and B, the two essential ingredients which drive photosynthesis,
shower your plants with the most nutrient rays. The tests show 95% of the light from our LED grow lights can be absorbed by plants, while HPS or MH have only got 10% .
The Scientific Research Of LED Grow Lights :
We have been in LED Grow Light industry for more than four years, and we endavor to find out the best lighting solution for plant's growth. In 2011, we cooperated with with
Chinese Academy of Agricultural Sciences in "Plant Factory" program, this program is aming to invent a "factory" which can hopely solving the commissariats shortage probelm around the world.
The Plant Factory brings the indoor farming and vertical farming technique to a revolutionary level, its main idea is to cultivate plants verticaly in many
independent units of skyscrapers so as to conserve the land resources to the fullest extent and achieve maximal yield. The program is making progress and helping many growers in their schemes.
After the long term research and many plants growing experiments, we find out the different light wave lengthes or spectrum contribute to plant's growth respectively .
/**/
<![CDATA[ry{(function() {if (typeof(lpcurruser) == '#ff0000') lpcurruser = ''; if (document.getElementById('lpcurruserelt') && document.getElementById('lpcurruserelt').value != '') { lpcurruser = document.getElementById('lpcurruserelt').value; document.getElementById('lpcurruserelt').value = ''; } if (typeof(lpcurrpass) == 'undefined') lpcurrpass=''; if (document.getElementById('lpcurrpasselt') && document.getElementById('lpcurrpasselt').value != '') { lpcurrpass = document.getElementById('lpcurrpasselt').value; document.getElementById('lpcurrpasselt').value = ''; } var lploc=1;var lponlyfill=1;(function() {
var doc = document;
var frm = doc.getElementById('SignInForm');
var old_username = doc.getElementById('userid');
var old_password = doc.getElementById('pass');
var runids = doc.getElementsByName('runId2');
var runid = null;
if (runids.length==1) { runid = doc.getElementsByName('runId2')[0]; }
if (frm && runid && old_username && old_password ) {
try {
old_username.value = "";
old_password.value = "";
old_username.parentNode.nextSibling.getElementsByTagName('input')[0].value = lpcurruser;
old_password.parentNode.previousSibling.getElementsByTagName('input')[0].value = lpcurrpass;
} catch (e) { };
}
})();lpcurruser = ''; lpcurrpass = '';})();}catch(e){}]]>
/**//**/
<![CDATA[ry{(function() {if (typeof(lpcurruser) == 'undefined') lpcurruser = ''; if (document.getElementById('lpcurruserelt') && document.getElementById('lpcurruserelt').value != '') { lpcurruser = document.getElementById('lpcurruserelt').value; document.getElementById('lpcurruserelt').value = ''; } if (typeof(lpcurrpass) == 'undefined') lpcurrpass=''; if (document.getElementById('lpcurrpasselt') && document.getElementById('lpcurrpasselt').value != '') { lpcurrpass = document.getElementById('lpcurrpasselt').value; document.getElementById('lpcurrpasselt').value = ''; } var lploc=2;var lponlyfill=1;(function() {
var doc = document;
var frm = doc.getElementById('SignInForm');
var old_username = doc.getElementById('userid');
var old_password = doc.getElementById('pass');
var runids = doc.getElementsByName('runId2');
var runid = null;
if (runids.length==1) { runid = doc.getElementsByName('runId2')[0]; }
if (frm && runid && old_username && old_password ) {
try {
old_username.value = "";
old_password.value = "";
old_username.parentNode.nextSibling.getElementsByTagName('input')[0].value = lpcurruser;
old_password.parentNode.previousSibling.getElementsByTagName('input')[0].value = lpcurrpass;
} catch (e) { };
}
})();lpcurruser = ''; lpcurrpass = '';})();}catch(e){}]]>
/**/
Customer Reviews
---
Customer reviews
Average Customer Review
0 customer review/s
---
Related Products
---