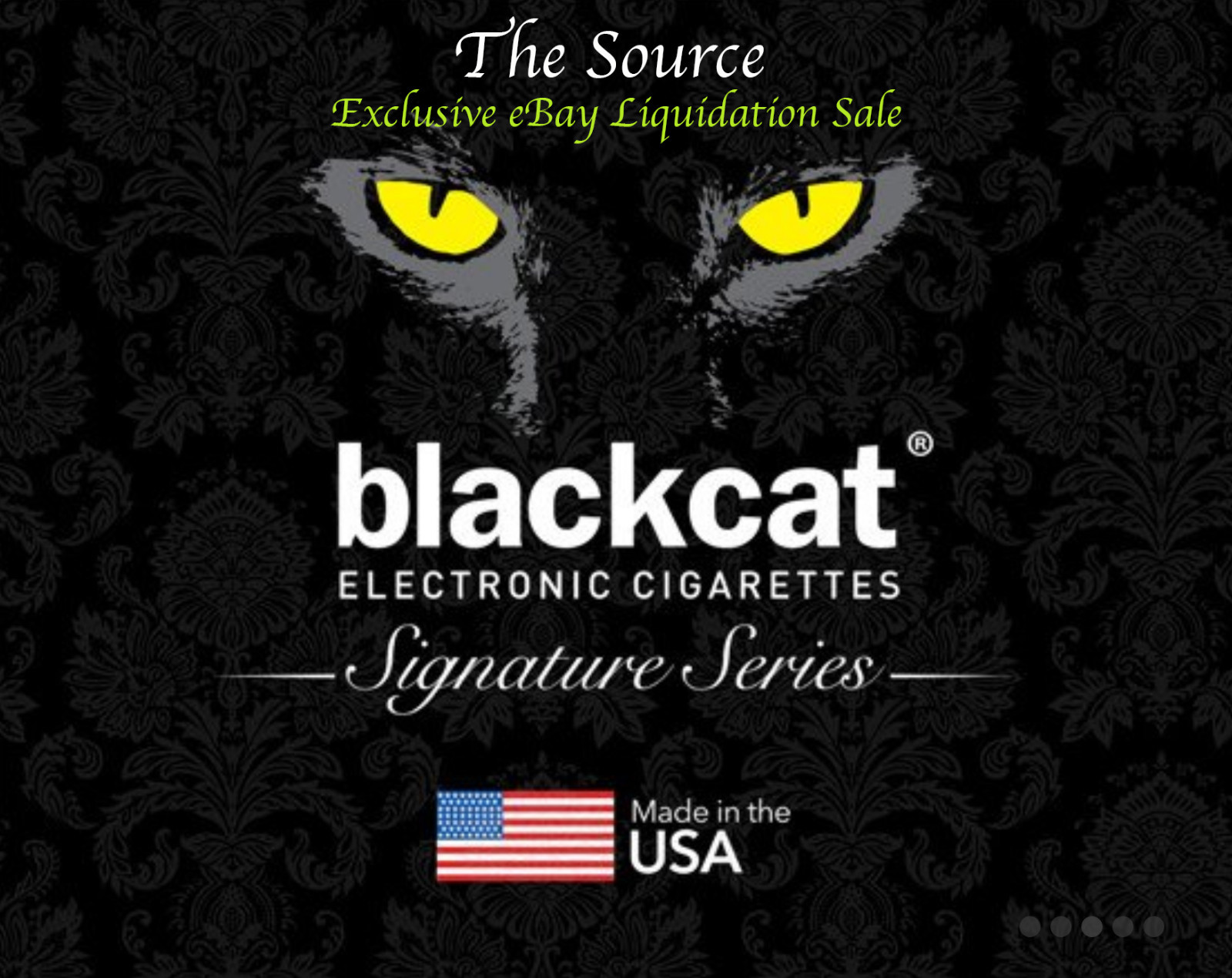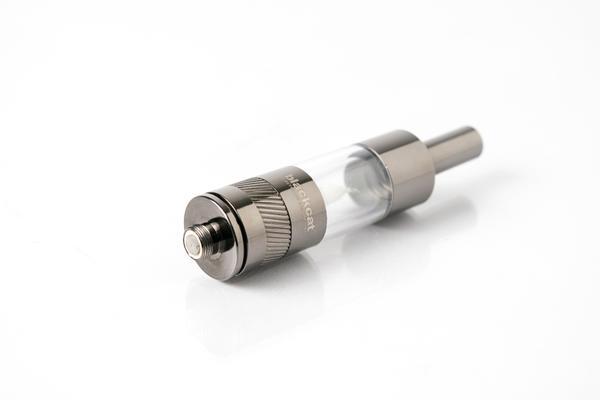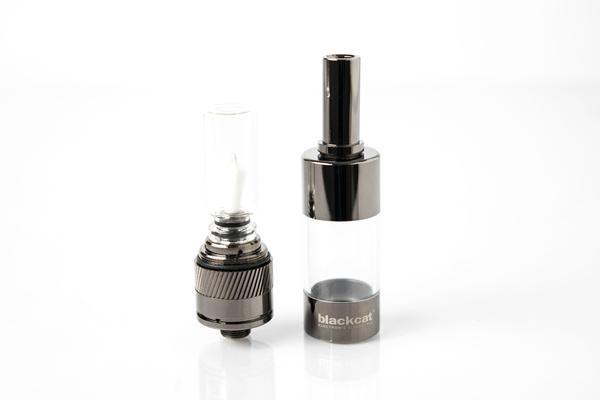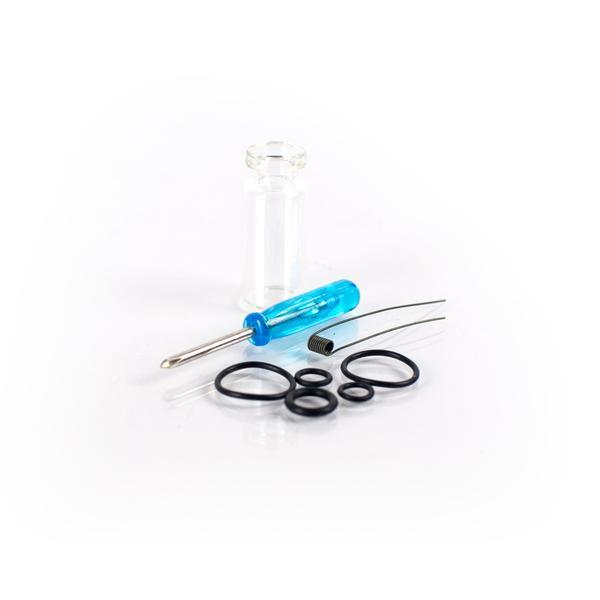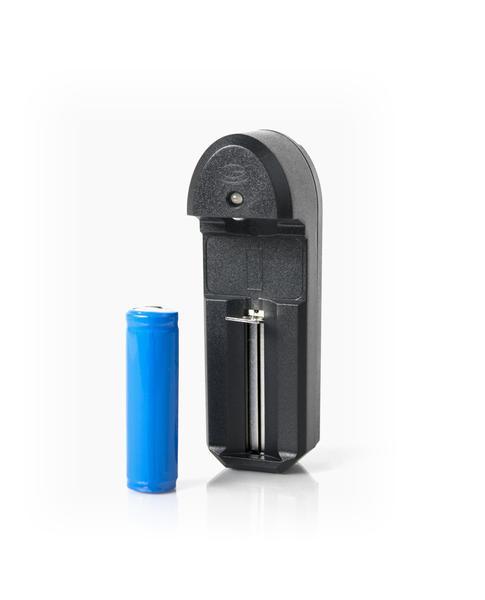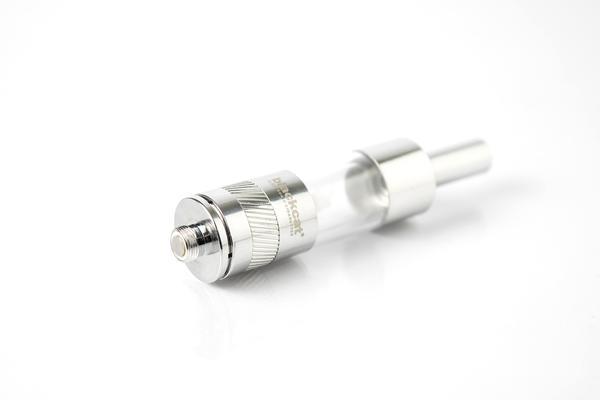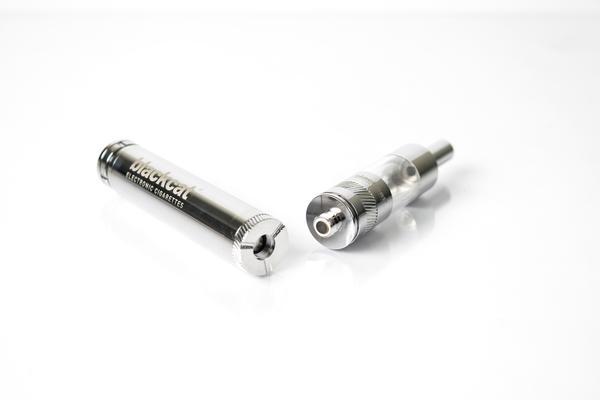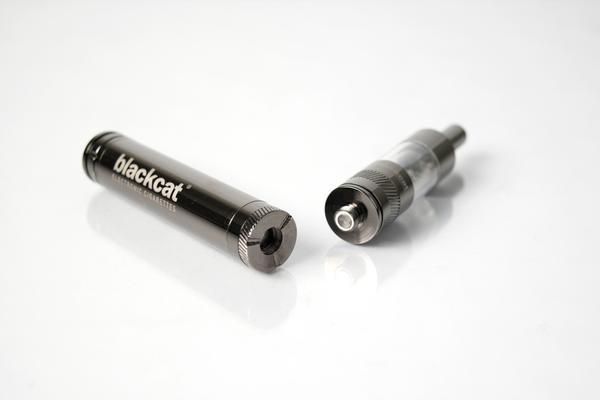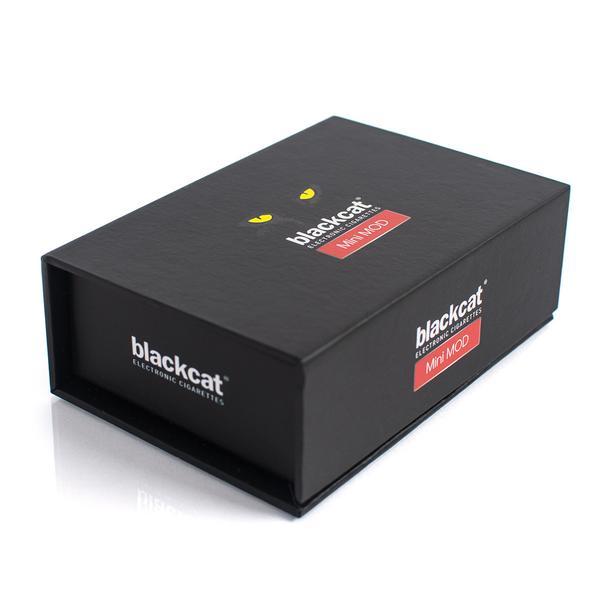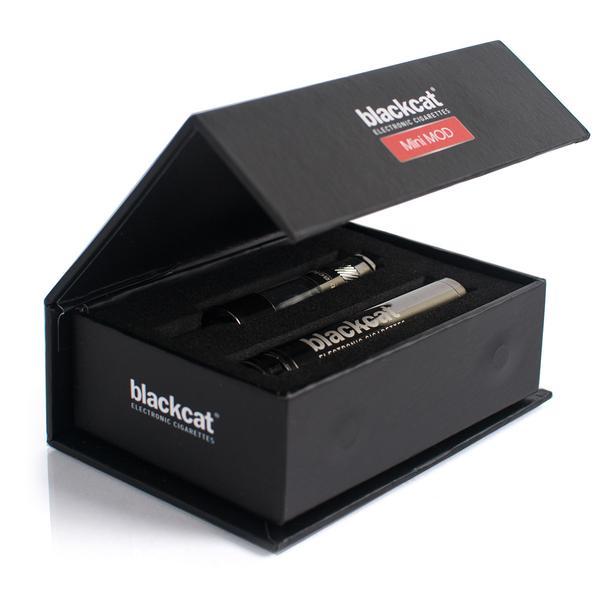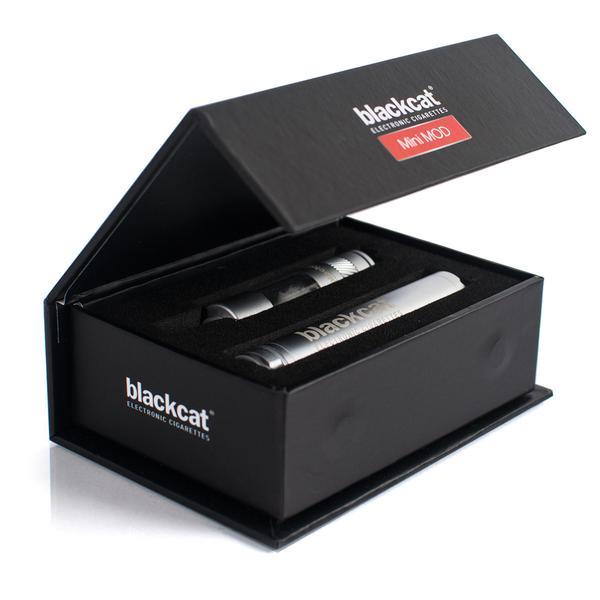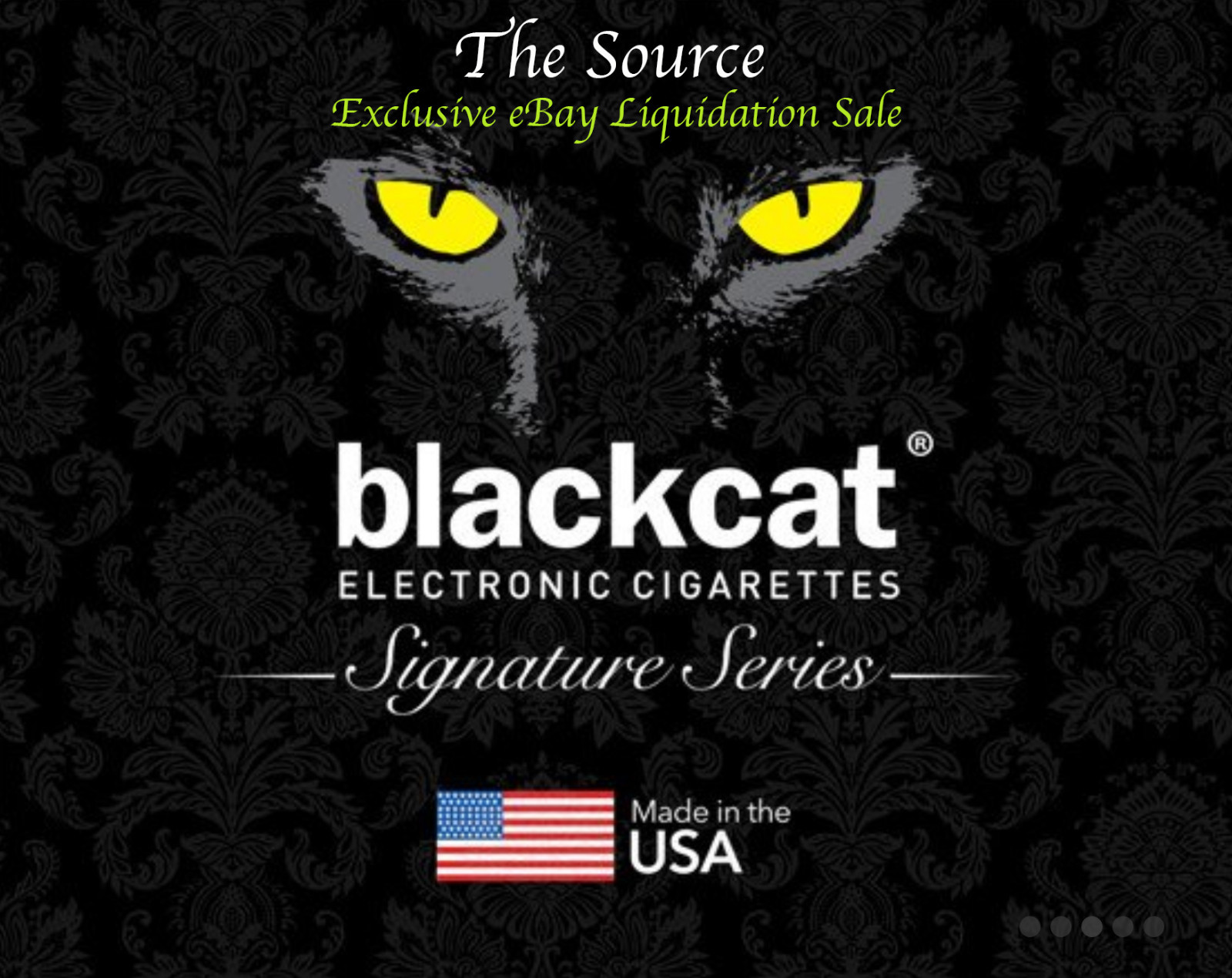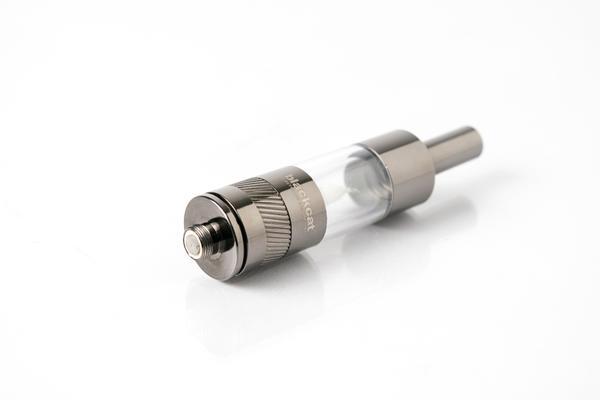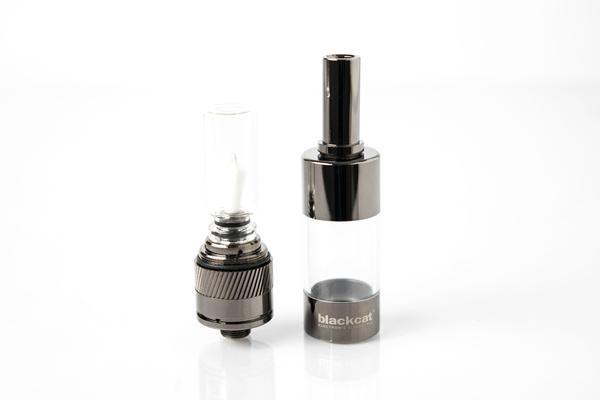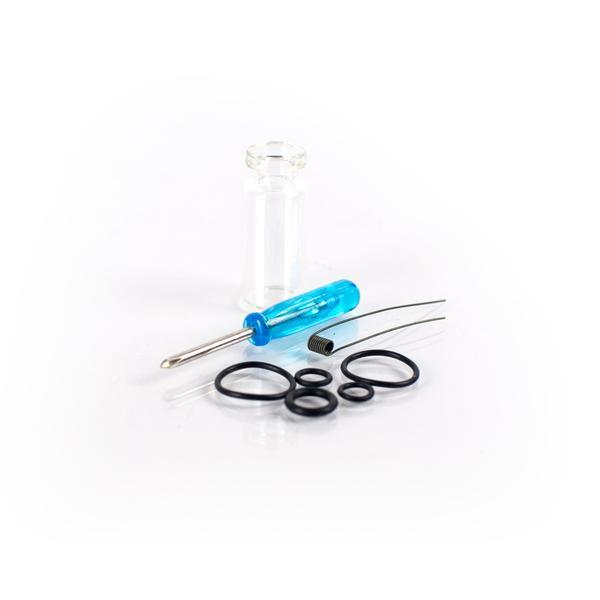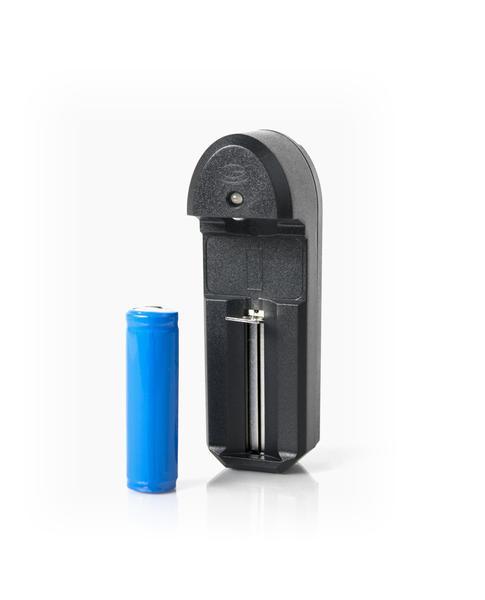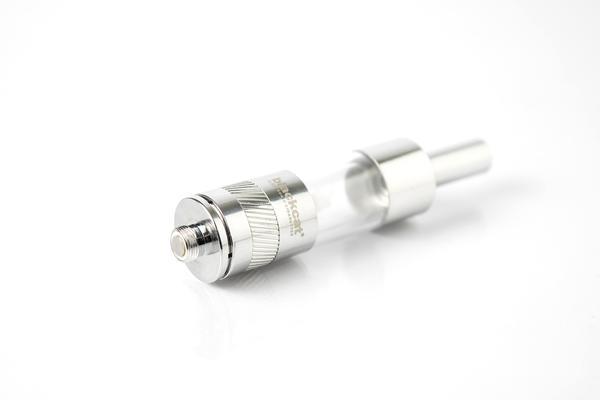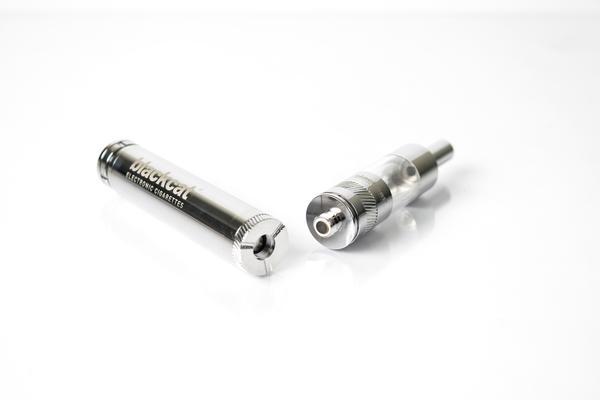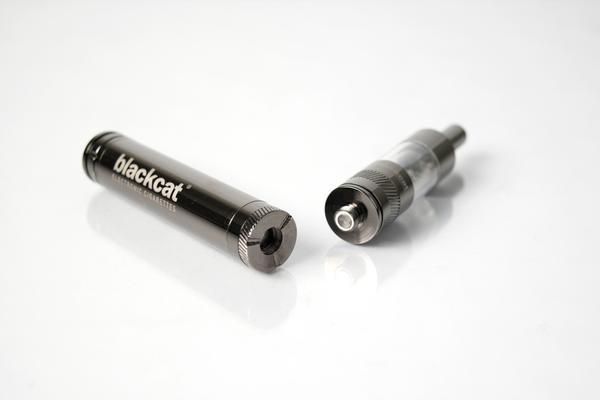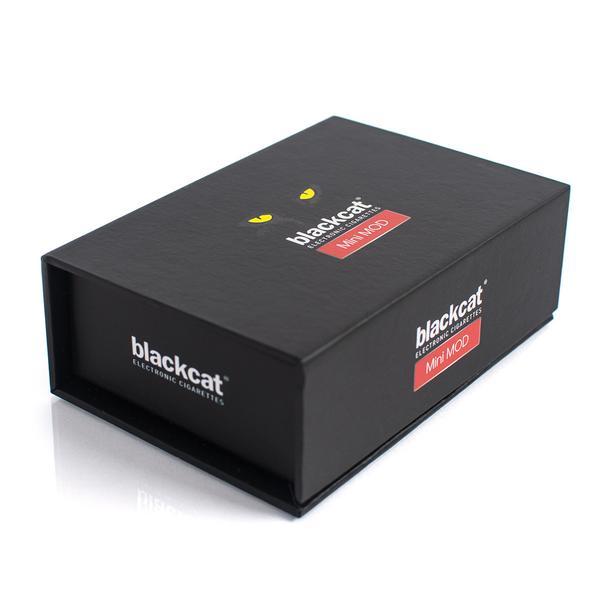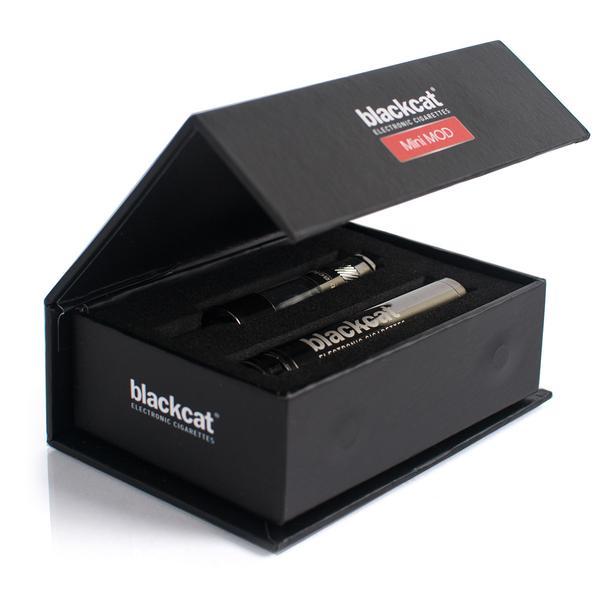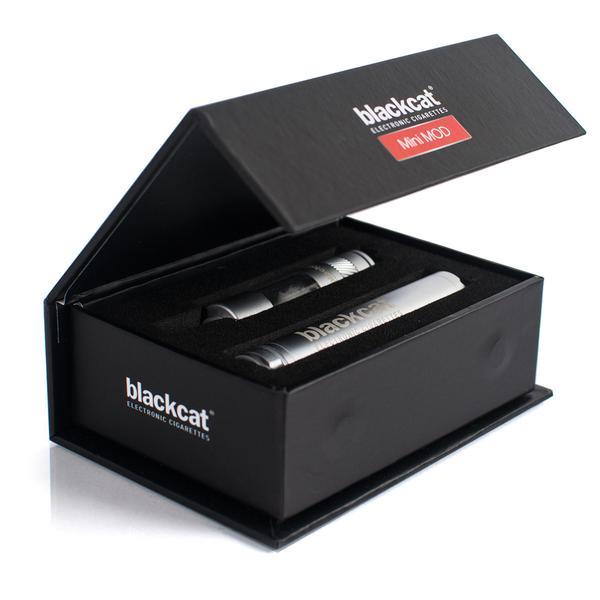 Blackcat VAPE / Mode Kit / 70% Off / High-end Quality & Craftsmanship!
---
Description
Blackcat Mini MOD Kit
Unmatched Quality, Craftsmanship
and Vaping Power that will Blow your Mind
Brick & Mortar Store Liquidation Sale
$16.95 was $69.99 each kit
These are selling fast at this price! Don't miss out on this exceptional Vape Kit!

The Blackcat® Mini MOD KIT is a must have. The Mini MOD KIT is made with copper for optimum conductivity, which translates to incredible vaping power. As an added feature, the Mini MOD clearomizer is completely rebuildable and includes extra cotton and a pre wrapped coil. The blackcat® Mini MOD is available in Brown, Brushed Aluminum & Chrome.
Customer Reviews
---
Customer reviews
Average Customer Review
0 customer review/s
---
Related Products
---