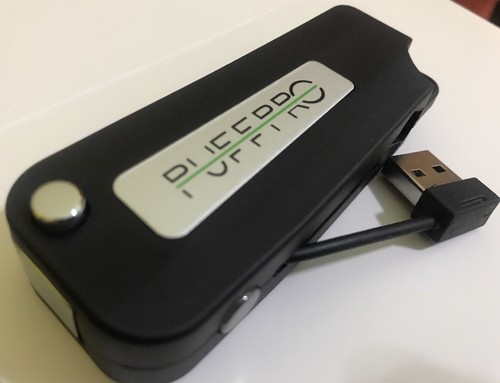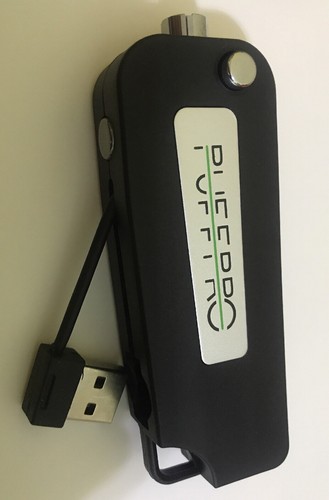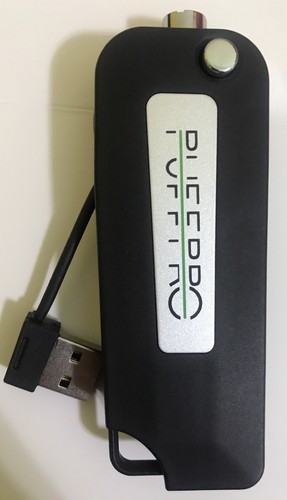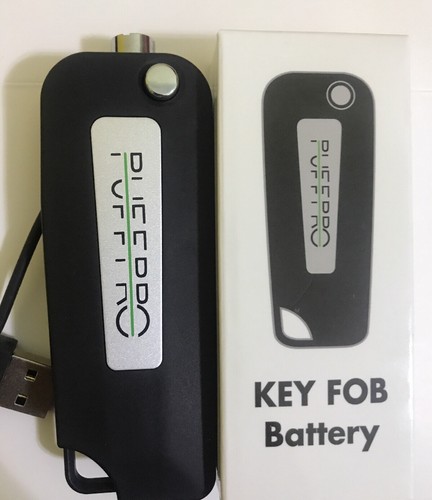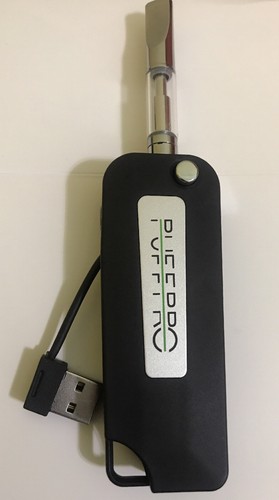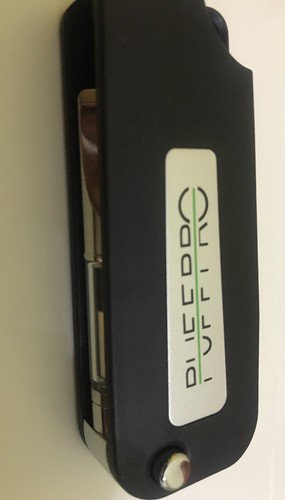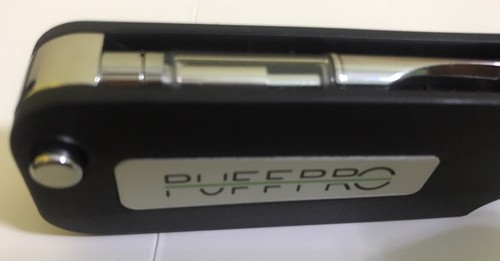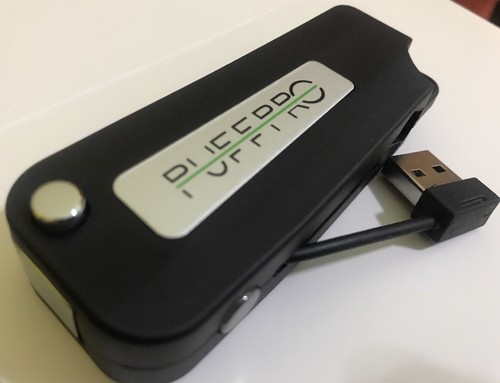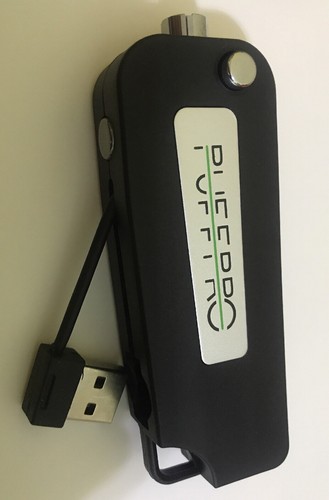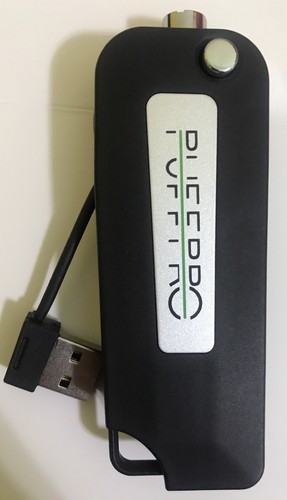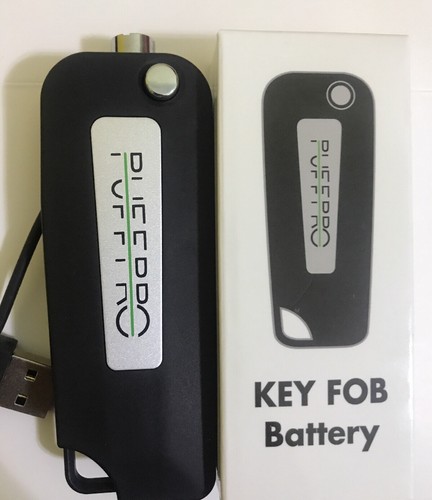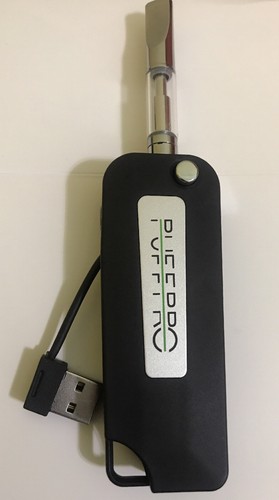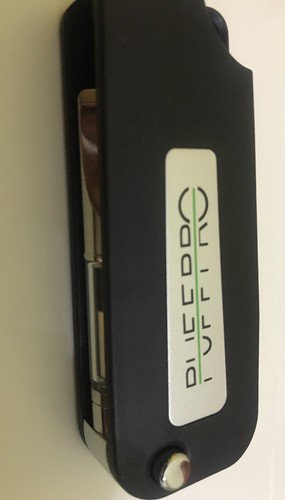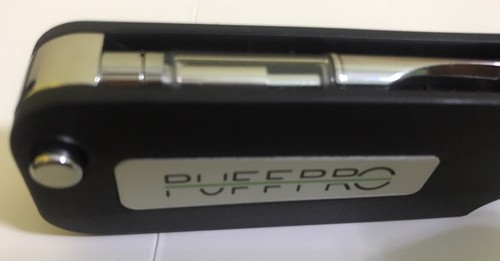 Luxury 510 Thread Flip Battery Pen Built in Charger O Pen (Flip Vape BBTANK)
---
Description
Puff Pro Black Concealable Vape Pen.
Free Shipping
Built in USB for convenience, charger and Pen are always in the same place.
510 Thread for compatibility with popular industry standard cartridges.
3.7 volt battery powers all cartridges
Features:
Built in USB Charger for convinience.
350mAh Polymer Li-ion Rechargeable Battery
5-click ON/OFF Battery Switch
One click action to operate switch
Here's What You Get:
1x 350 mAh polymer Li-ion Rechargeable Battery
1x built in USB Charger
How to use:
To turn on the battery, press button 5 times within 2 seconds. The LED button will flash. To turn off battery, press LED button 5 times in 2 second.
Specifications:
The Width of Battery 32mm
Weight of Single Battery 56g
Battery Capacity 350mAh
Working Voltage 3.7V
Resistance > 1.2Ω
Thread: 510 thread
Customer Reviews
---
Customer reviews
Average Customer Review
0 customer review/s
---
Related Products
---