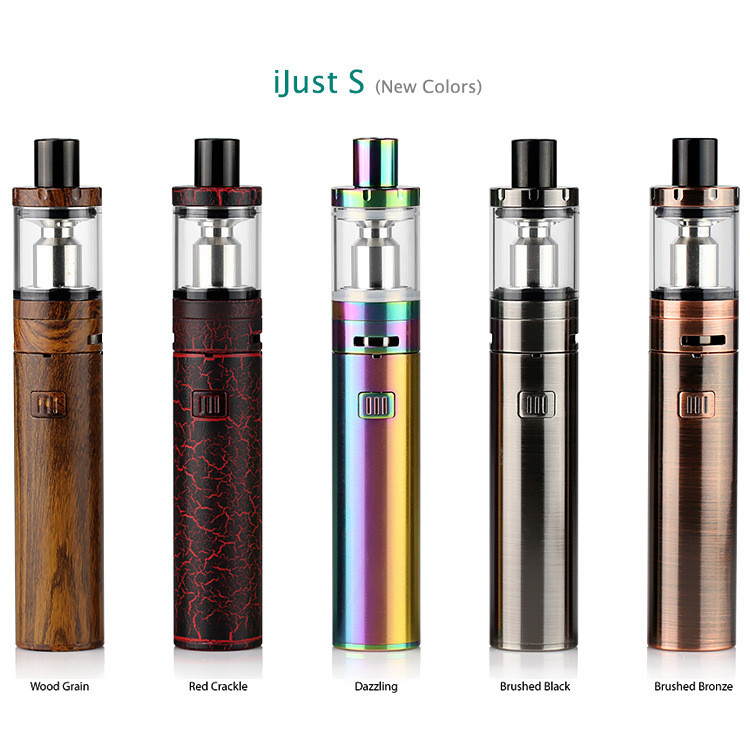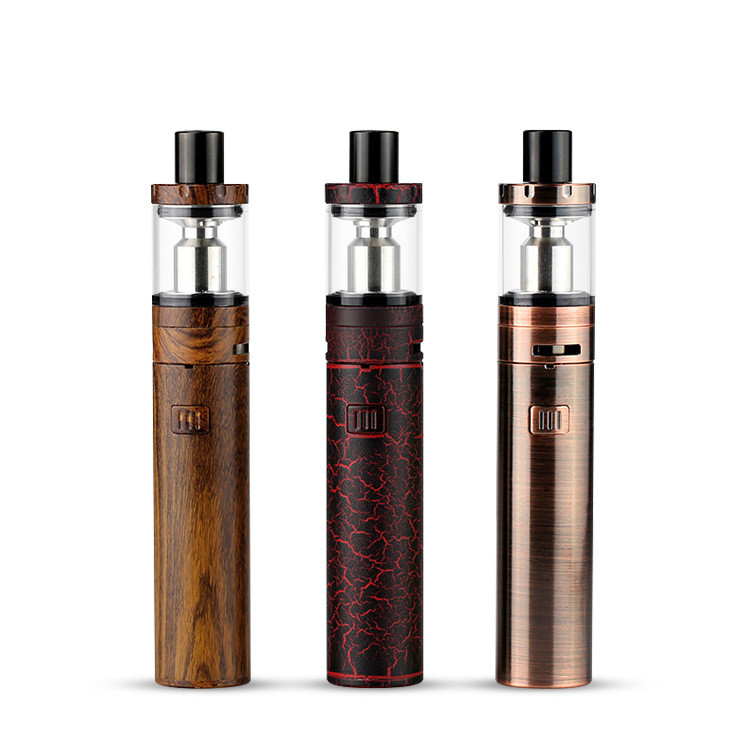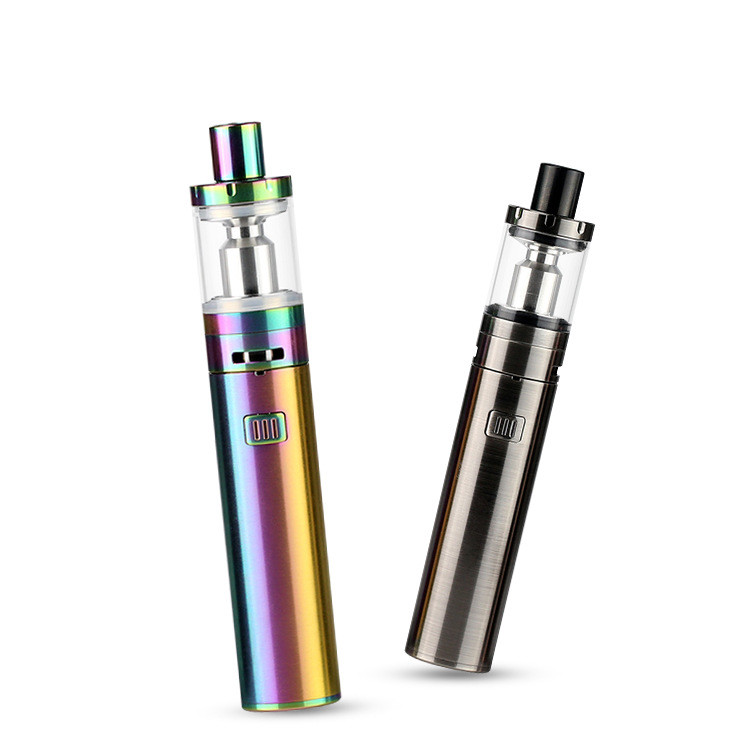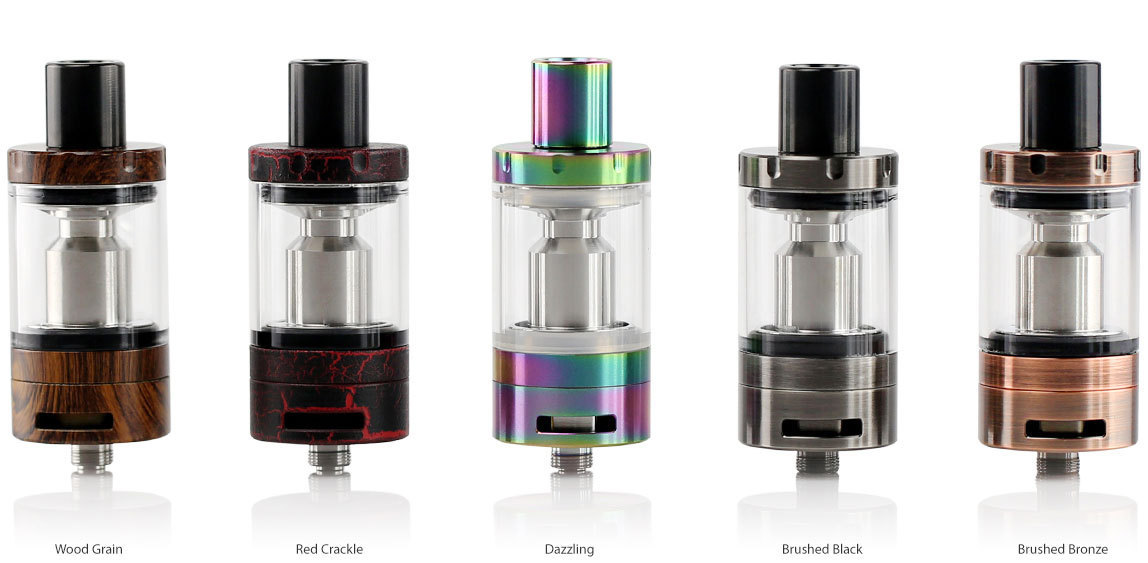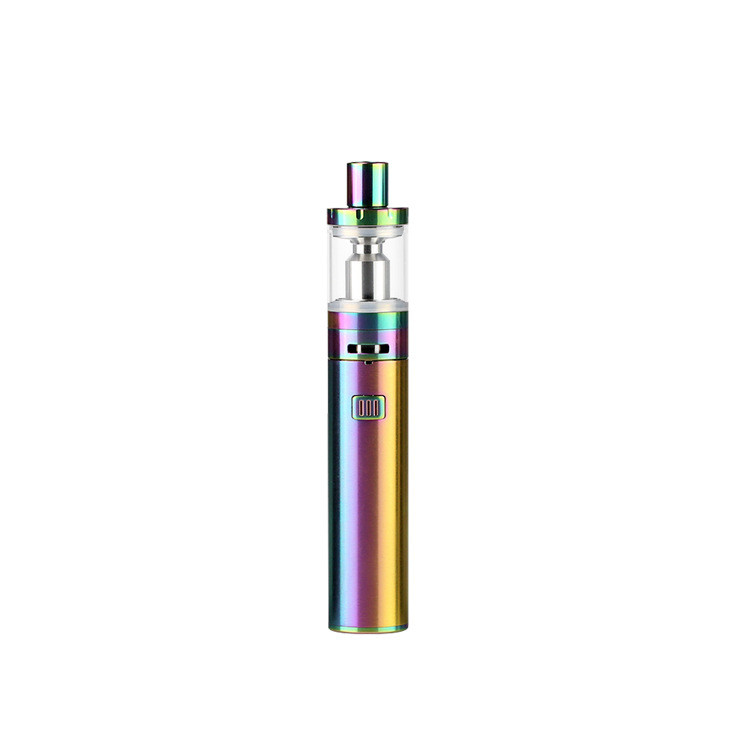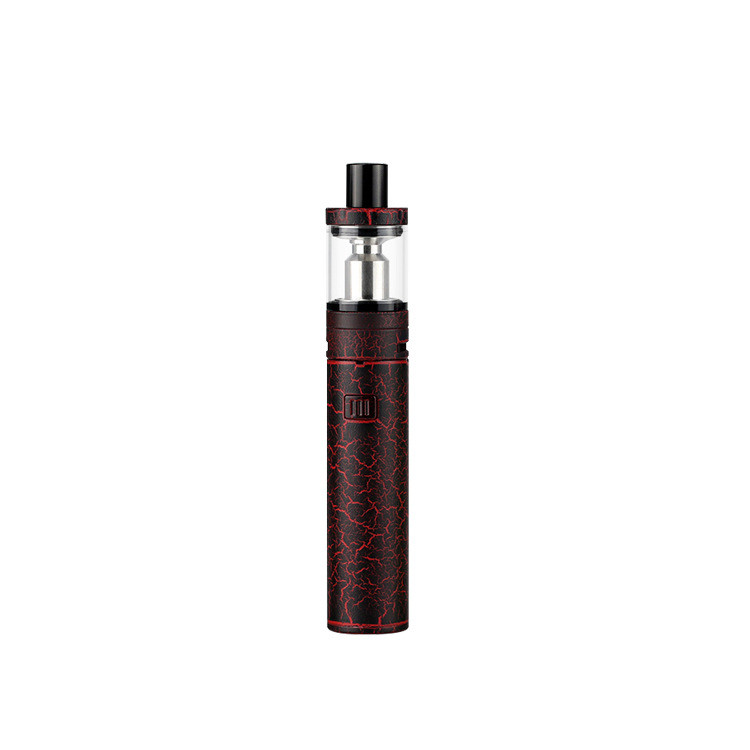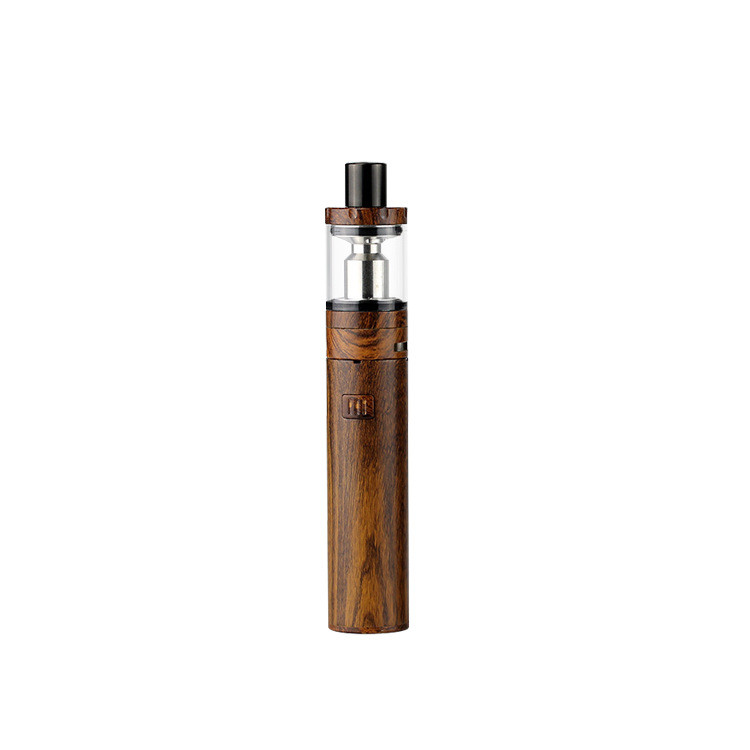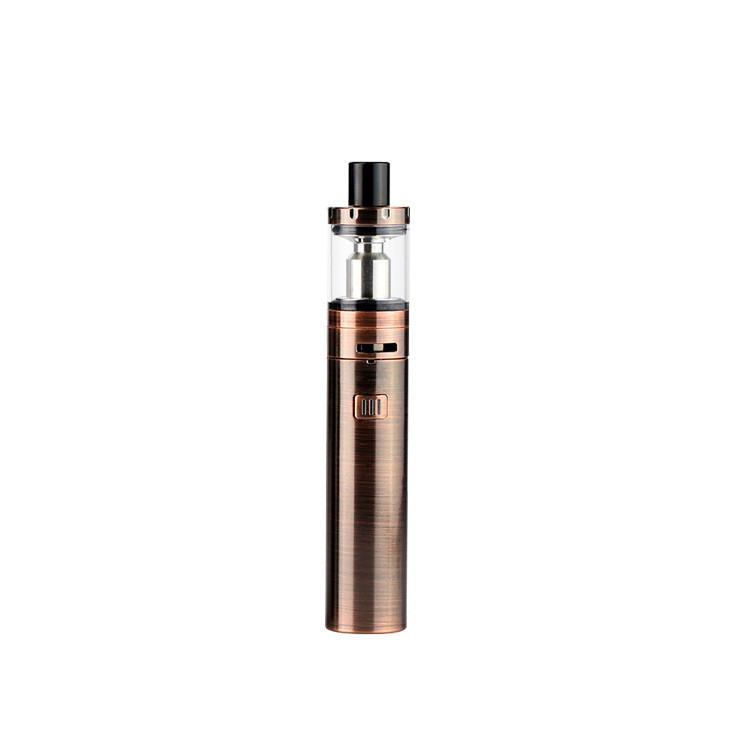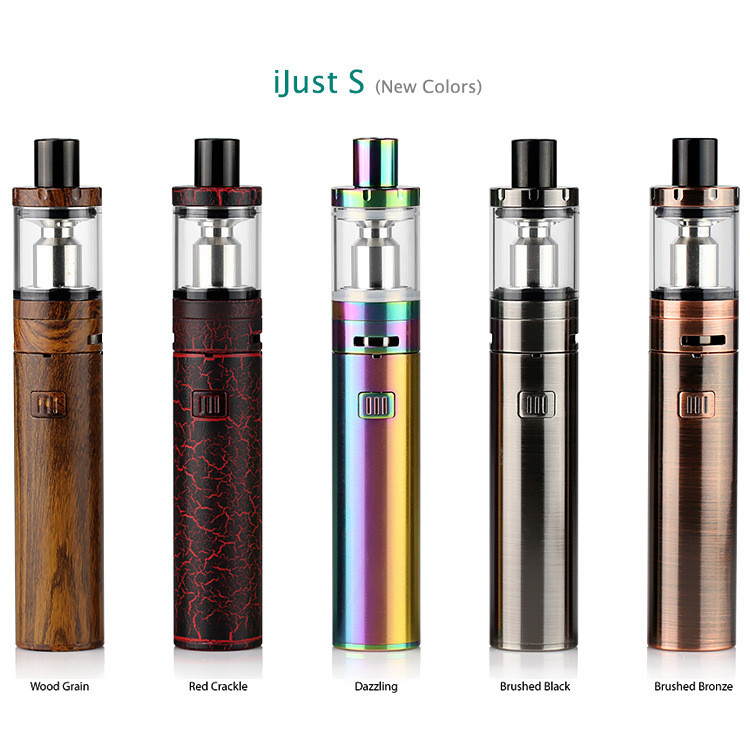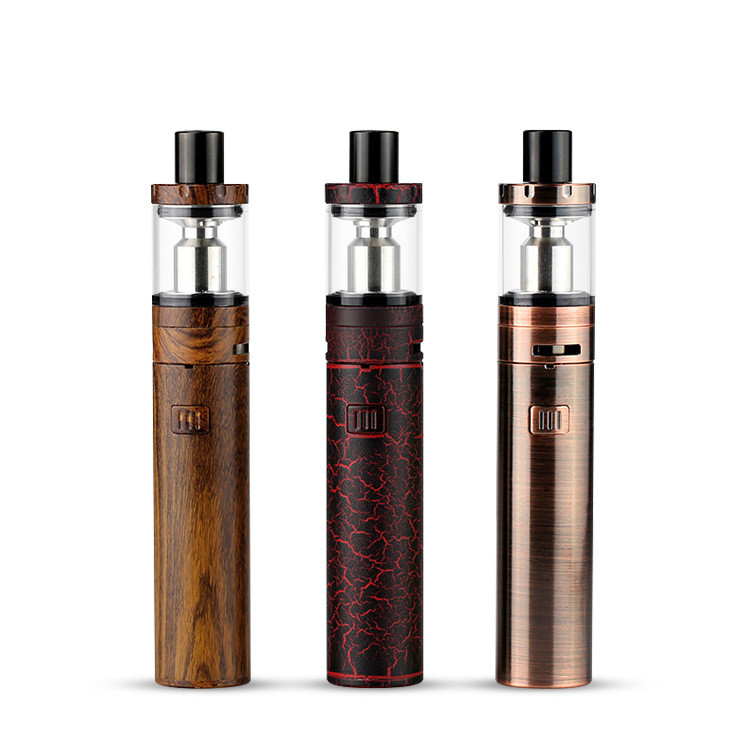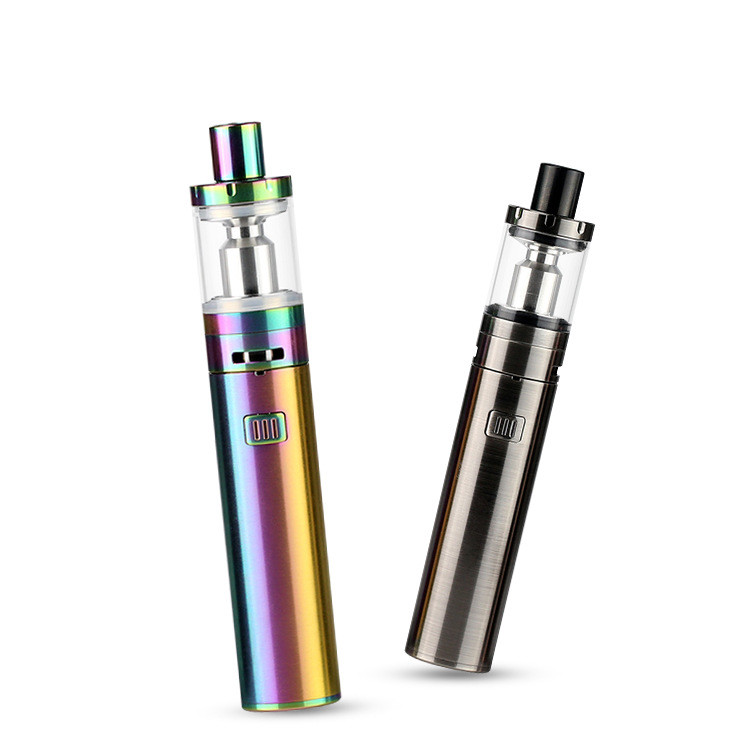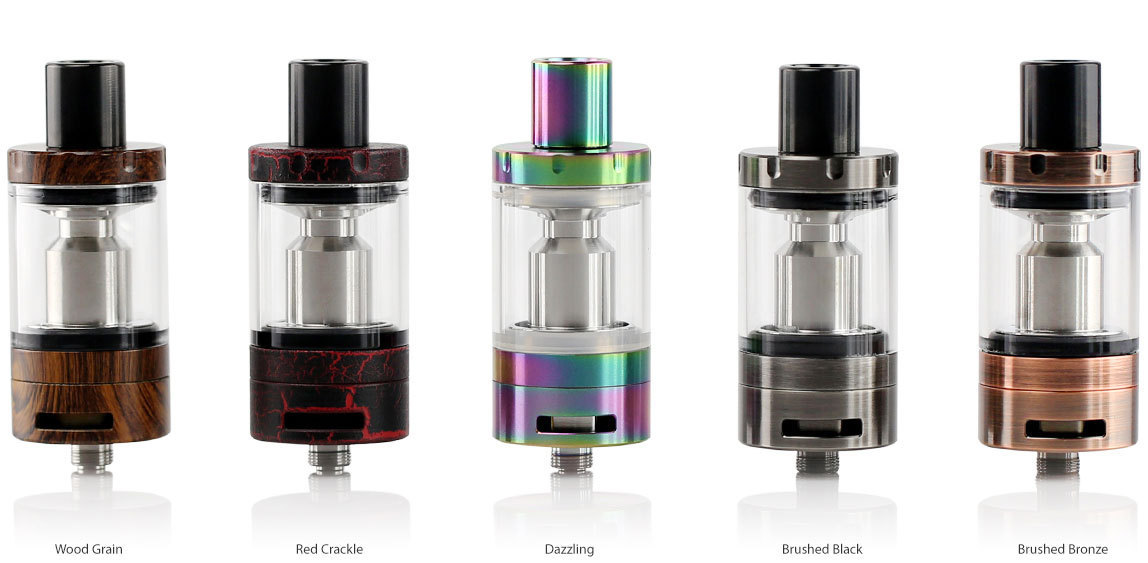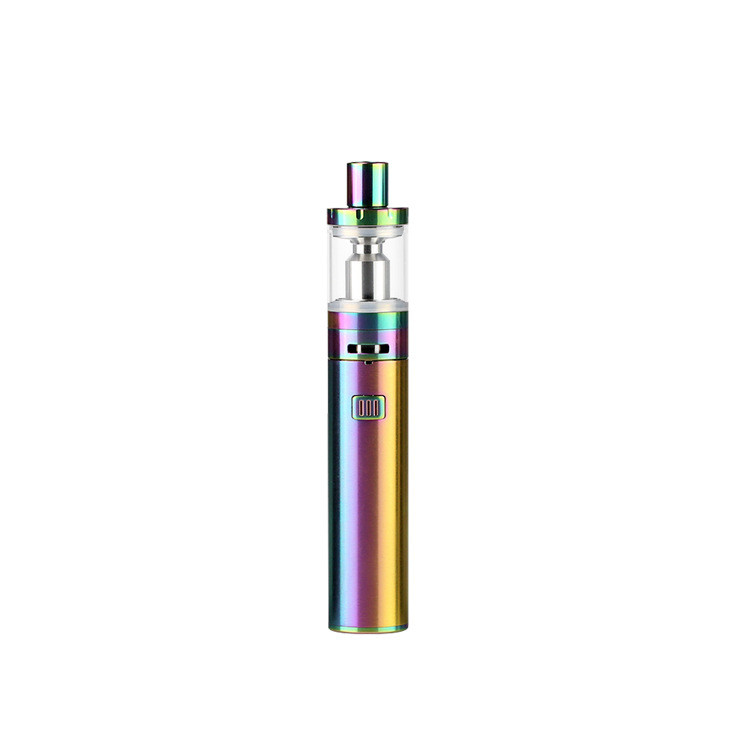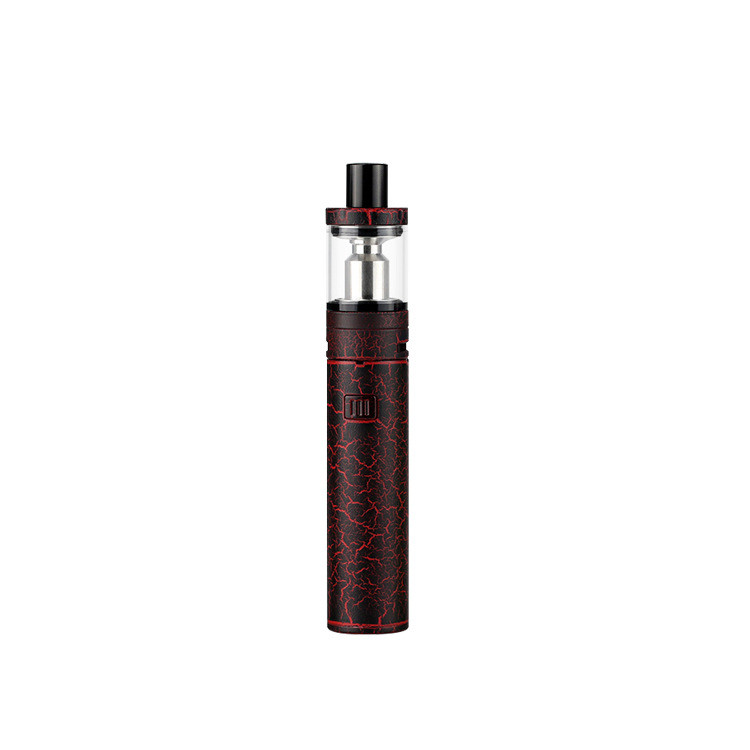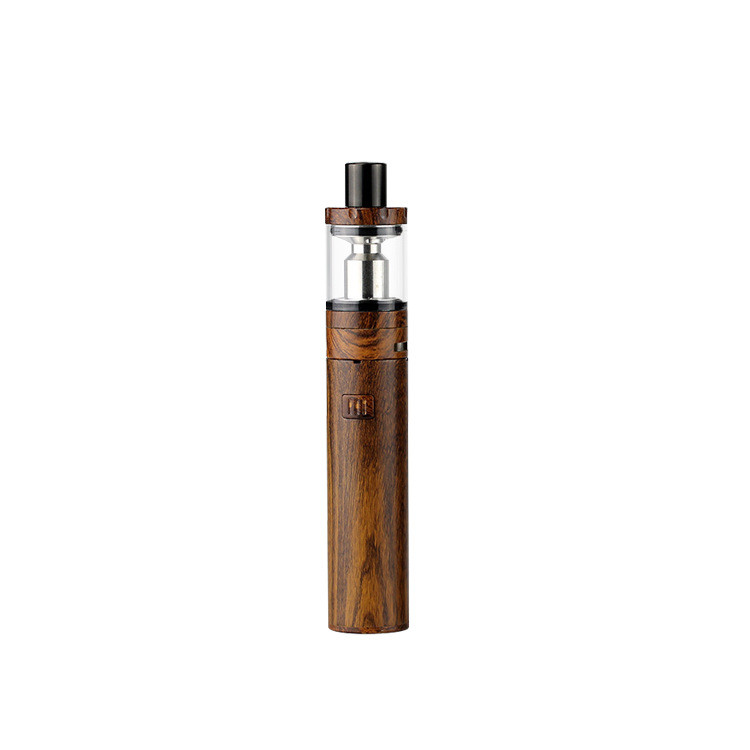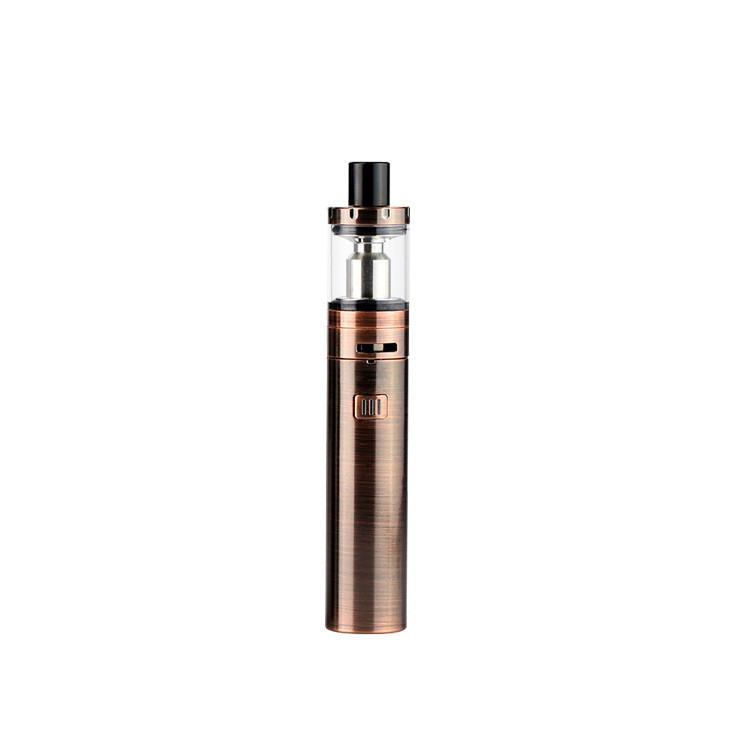 New Authentic ijust 3000mah Electronic Vape S Pen Smok Vapor Cigar Big TankBox
---
Description
Hi brother,we are on holiday during 2018/10/1-10/7. So the offer may be missed these days.
The price has been adjusted to the cheapest before holiday. Only these days! Only limited quantities! I mean the cheapest price.
So just feel free to self-help shopping.
Have a nice day!
This one is the newest design,and it is Authentic !!!
Parameter:
Diameter: 24.5 mm
Height: 139.0 mm
Battery capacity: 3000mah
E-juice capacity: 4ml
Resistance: 0.15 ohms - 3.5 ohms
Thread type: 510 threads
Color: Wood Grain,Red Crackle,Dazzling,Brushed Black,Brushed Bronze

Standard configuration:
1 x iJust S battery
1 x iJust S nebulizer (EC 0.3 ohm core)
1 x EC 0.5 ohm
1 x ECL 0.18 ohms
1 x USB cable
1 x airflow control loop
Customer Reviews
---
Customer reviews
Average Customer Review
0 customer review/s
---
Related Products
---