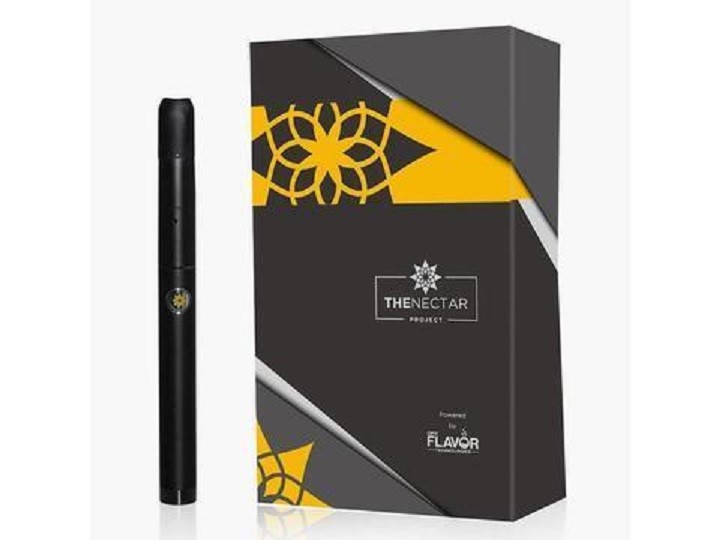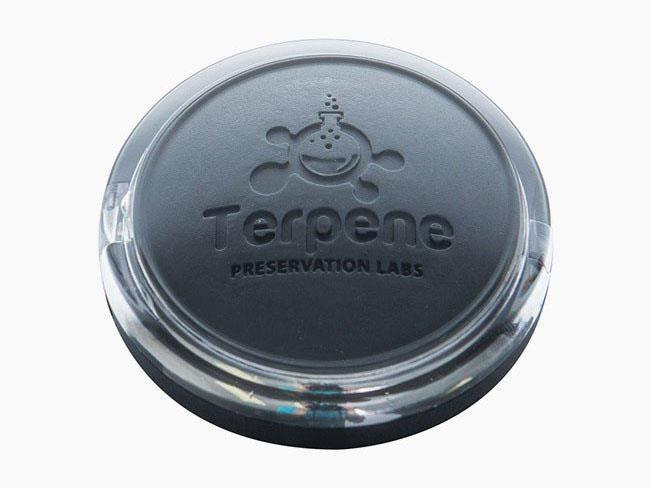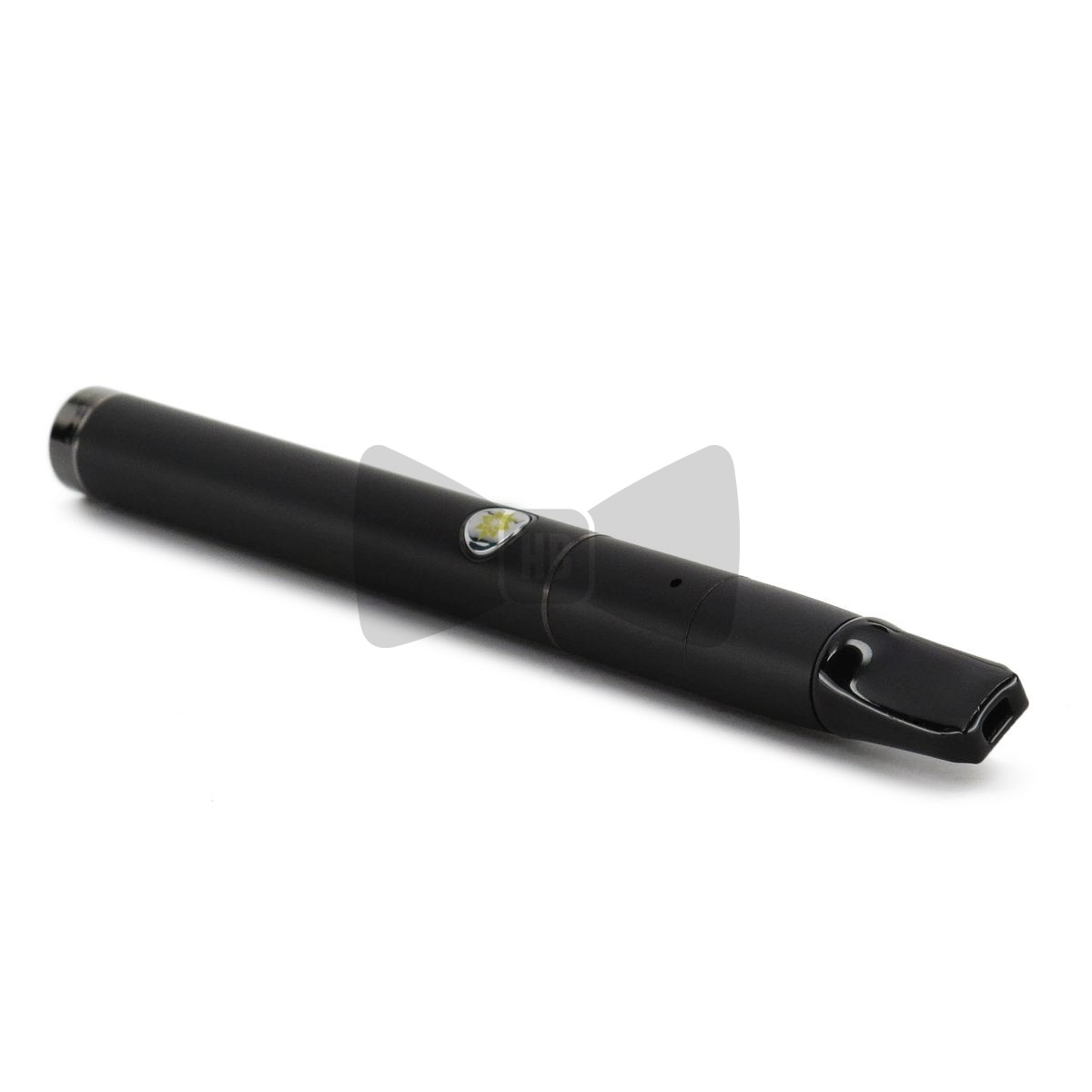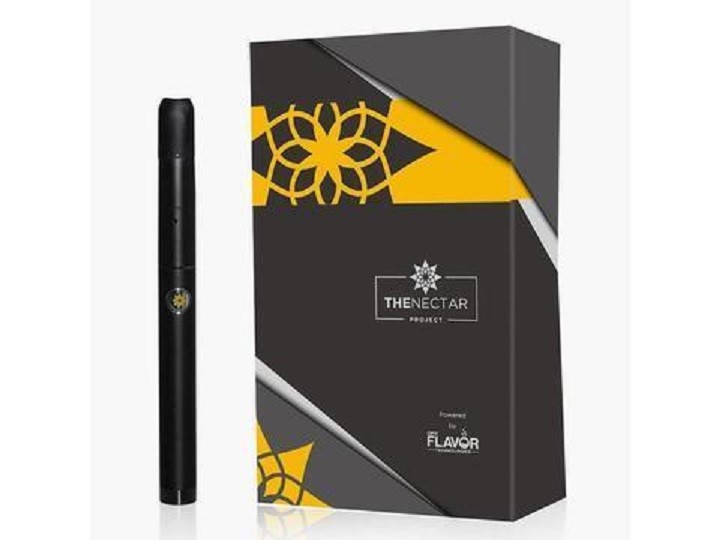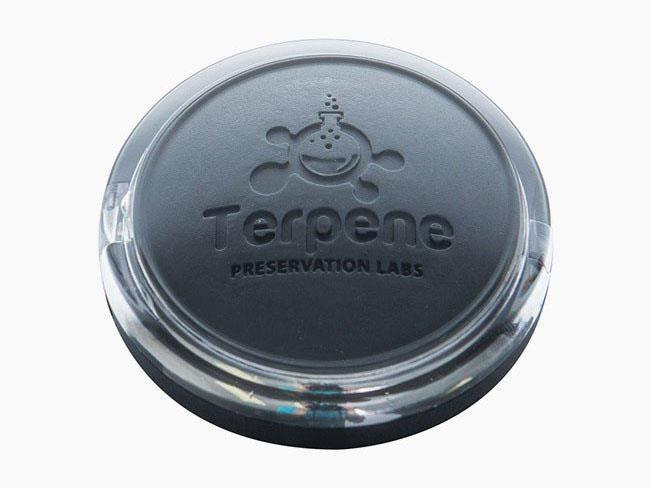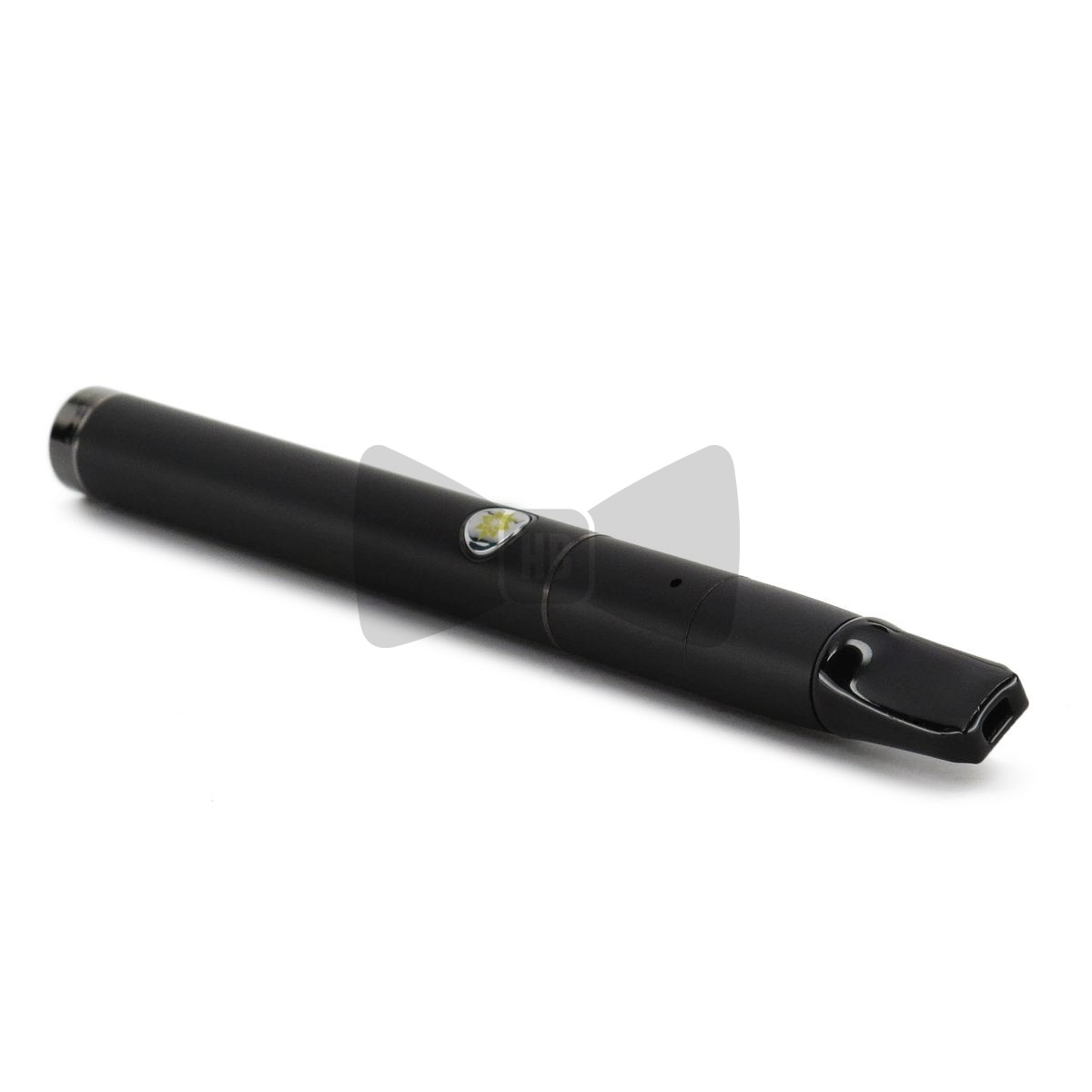 Quartz Vape-Pen The Nectar Project by OptiFlavor Technologies
---
Description
Ranked #1 Vape Pen OptiFlavor Technologies
MSRP $129.99 OUR PRICE ONLY $45.99 Gross Quantities Available at Deeper discounts.
(Buy 2 or more and recieve a FREE OptiFlavor Technologies Banger & Carb Cap Combo Kit 14mm Male 90-degree Valued at $49.99)
OptiFlavor Technologies Nectar Project Concentrate Vape Pen with Quartz Rods & Cup
OptiFlavor Technologies is here to raise the bar on enjoying your smoking experiences with vaporizers with this sleek and easy to use nectar vaporizer! Set the power setting that you want to use and enjoy your concentrates the way that you want to with this vaporizer. The Nectar Project comes with a plethora of useful and convenient features, such as a vibration alert when it is getting below 10% charge so you know to re-charge it ASAP! This vaporizer pen is the perfect addition to any collection to make your concentrate experience more enjoyable every time.
900 mAh battery
3 temp settings- low, med, high via 3 clicks of power button
Vibration alert at 10% battery life
Micro USB charging with cable included
5 cycle coil system
Quartz cup
Dual quartz rod
Extra atomizer included
Anodized black keychain dabber included
Proprietary tank system causing funnel-like airflow
510 thread attaching battery to atomizer
Ultra strong magnetic technology connecting mouthpiece chamber to atomizer for easy loading
Food grade ceramic mouthpiece
Ships with black TerpTainer by Terpene Preservation Labs
Use Sensibly: ElectronicCigerette products are intended for use by persons of legal smoking age (18yrs.+) not by non smokers or children, womenwho are pregnant or breastfeeding, or personswith or at risk of heart desease, high blood pressure, hypertension, diabetes,or taking medicine for depression, or asthma. Discontinue use and consult a physician if you experience misuse symptoms such as nausea, vomiting, dizziness, diarrhea, weakness and rapid heart-beat or hypertension
Customer Reviews
---
Customer reviews
Average Customer Review
0 customer review/s
---
Related Products
---