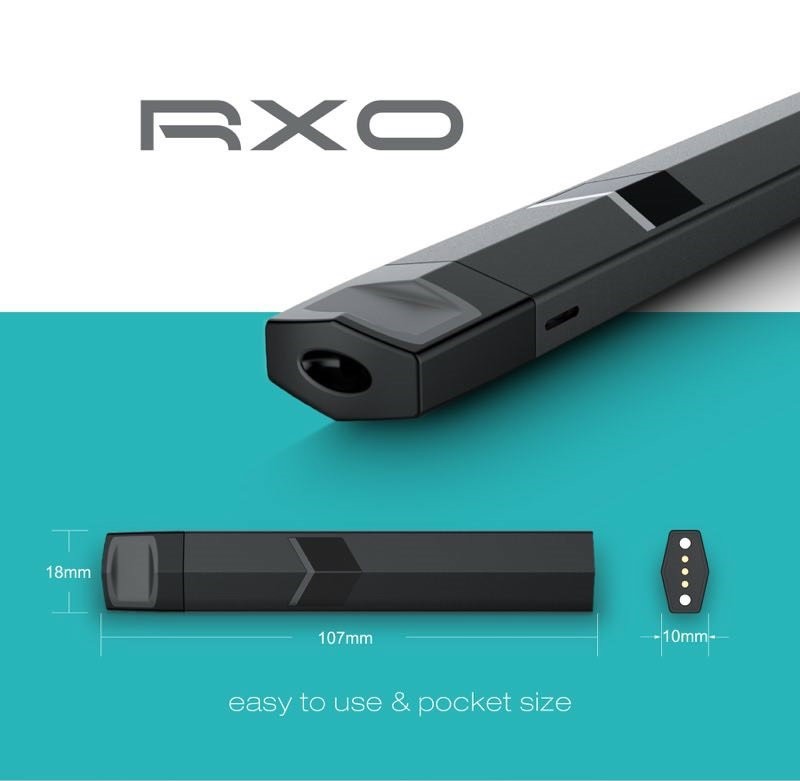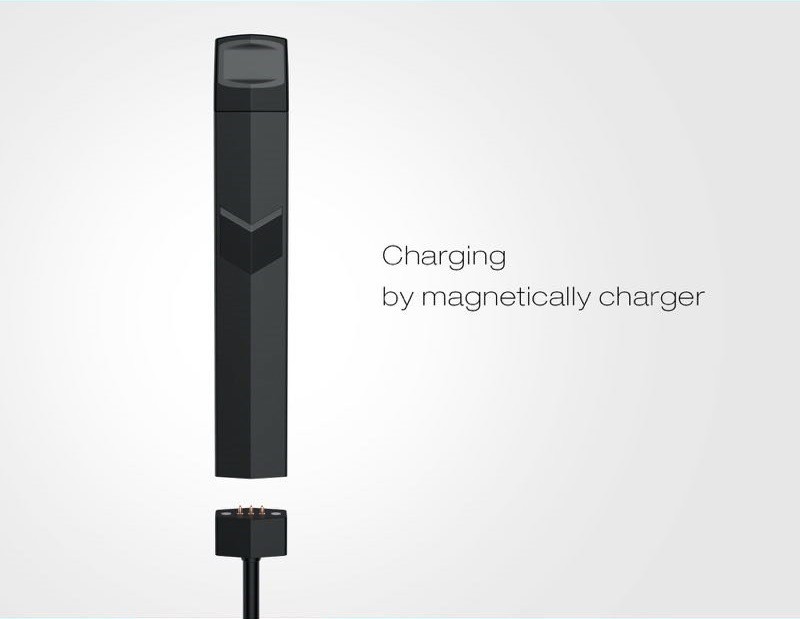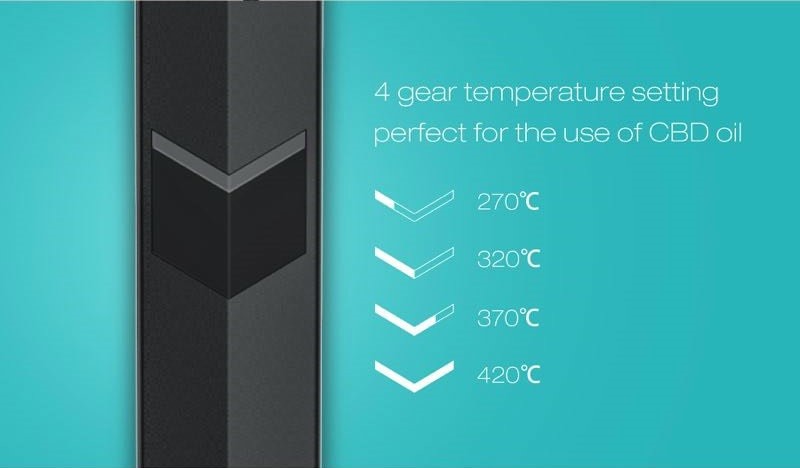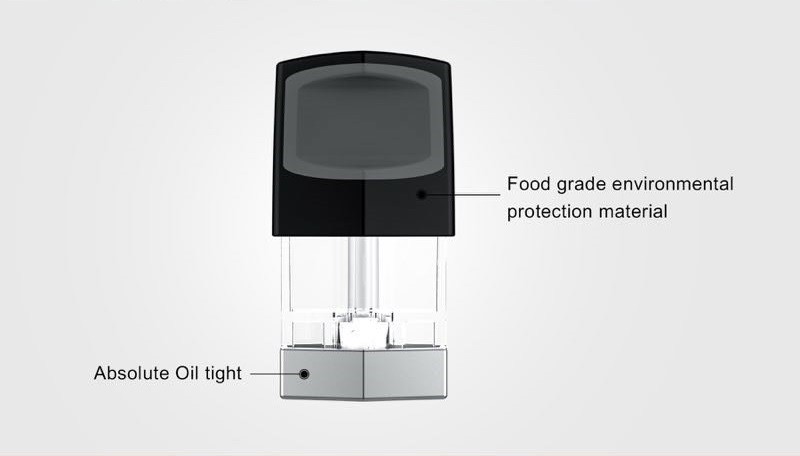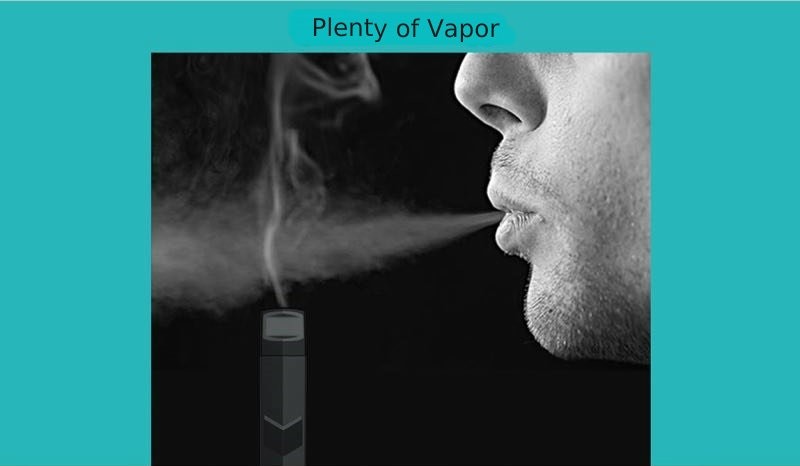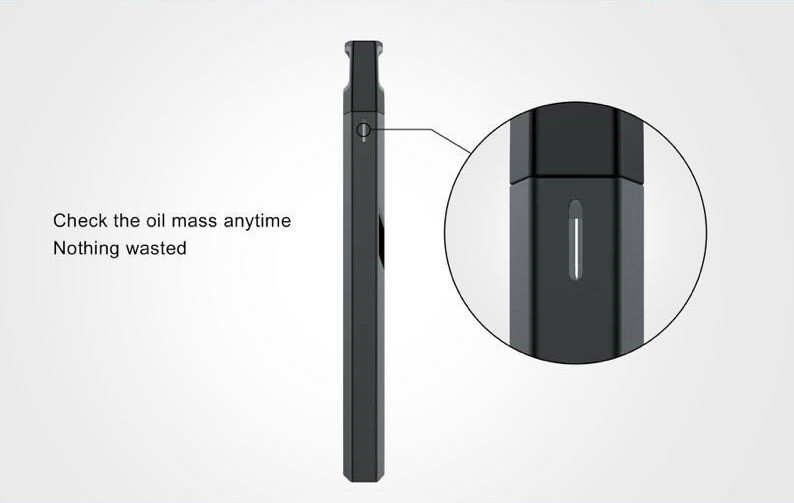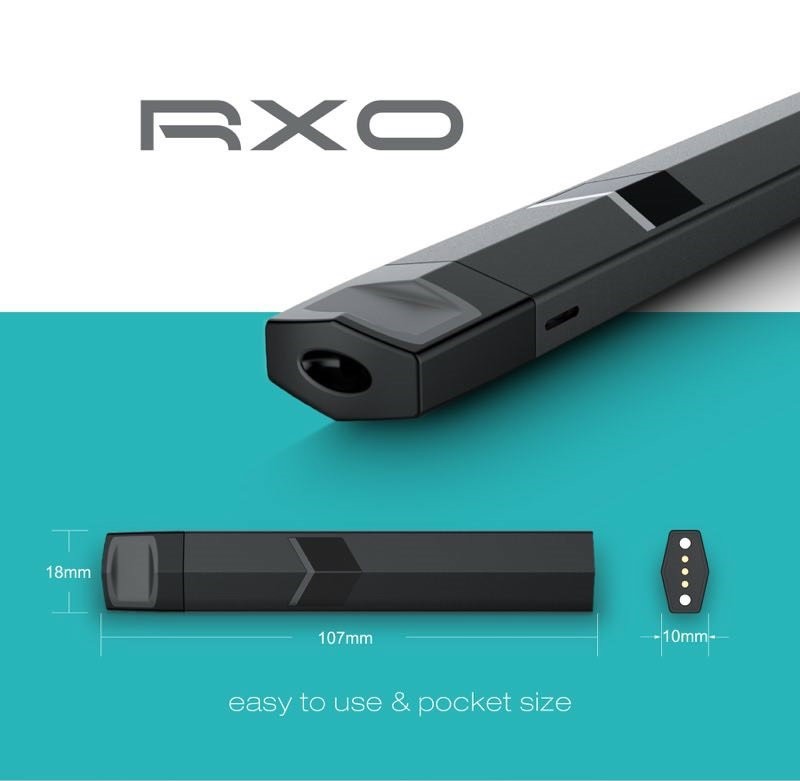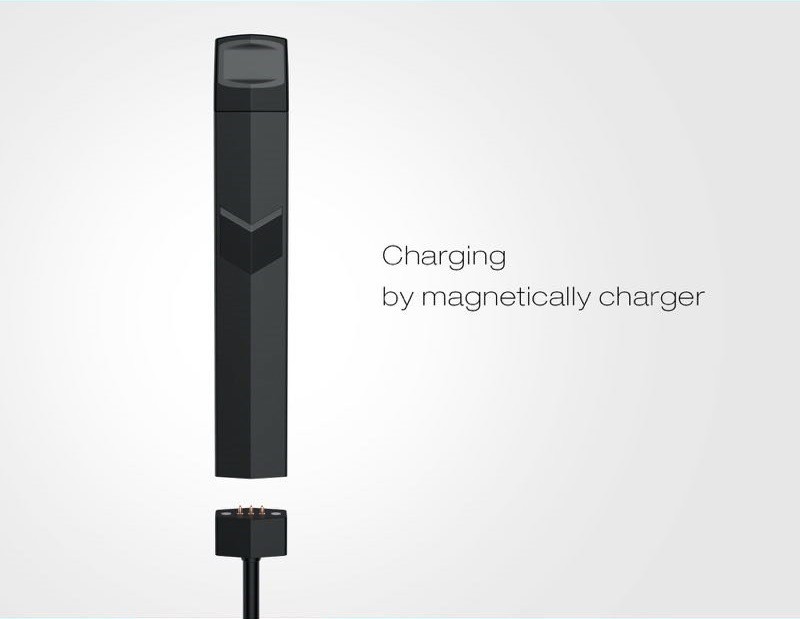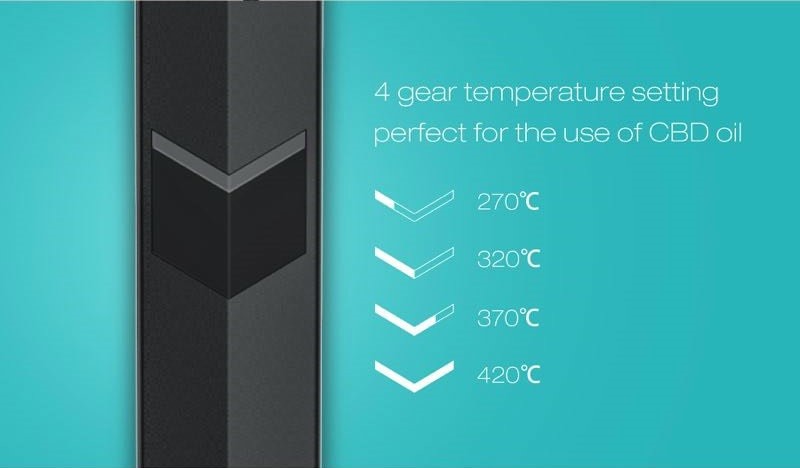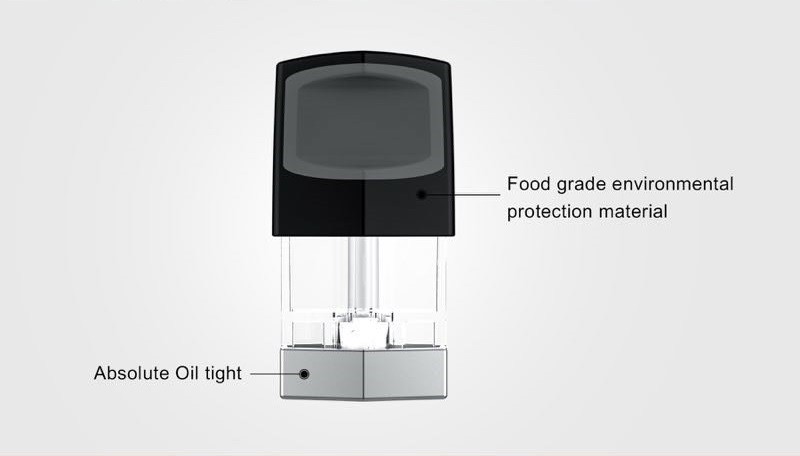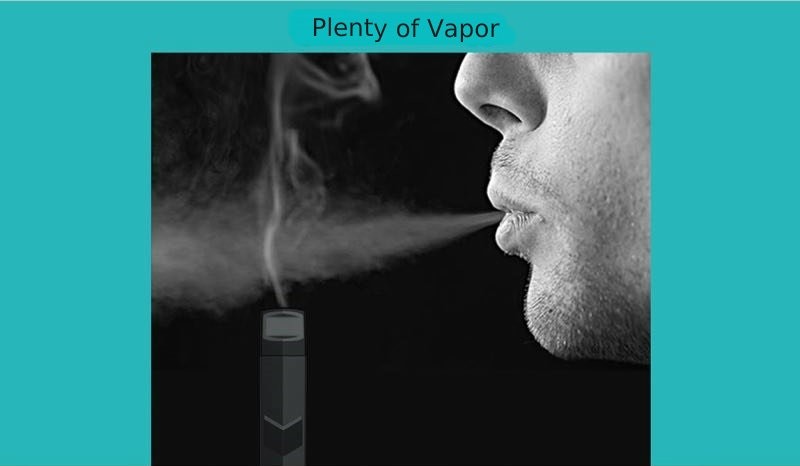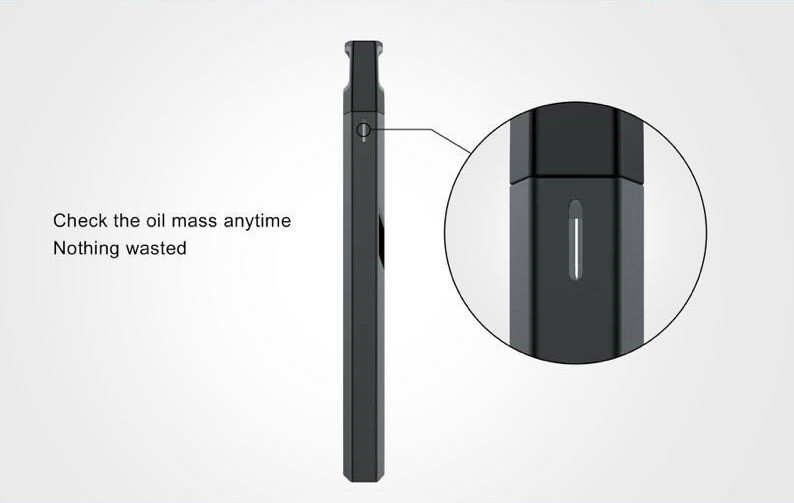 RXO VAPE
---
Description
These are the New RXO VAPES for oils and concentrates. RXO VAPES are sleek and compact in design. Each RXO VAPE comes with 2 oil tight mouth pieces and a hands-free magnetic charger. RXO VAPES have 4 temperature settings from 270°, 320°, 370°, 420° and produces plenty of vapor.
Disclaimer:
This device contains No Nicotine, No Tobacco and is only for aromatherapy use! Must ben18 years or older to purchase.
Returns:
Due to the nature of this product, returns will only be accepted if the product has not been used and is in it's original packaging.
Customer Reviews
---
Customer reviews
Average Customer Review
0 customer review/s
---
Related Products
---